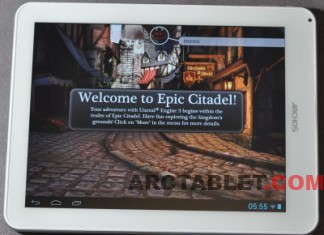 Epic Games has just released "Citadel" a real-time demonstration on Android to show their Unreal 3 graphic engine capabilities. This latest version features amazing...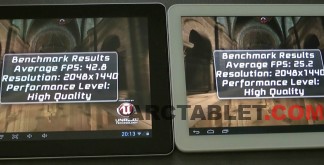 With the 97 Titanium HD, ARCHOS took the challenge to integrate a middle end Rockchip RK3066 processor (as of early 2013 standards) with a high resolution (2048x1536) display. The tablet operates two display modes, a normal mode with 1600x1200 resolution and an HD mode with 2048x1536. We'll see from the benchmarks and user experience that the device really offers mixed results based on the device resolution...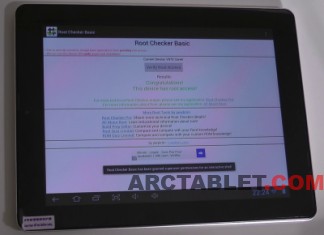 Allwinner A31 CPU based devices such as the Onda V812 or V972 tablets current offer great performance and features for the price. While Onda...