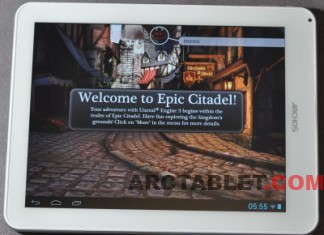 Epic Games has just released "Citadel" a real-time demonstration on Android to show their Unreal 3 graphic engine capabilities. This latest version features amazing...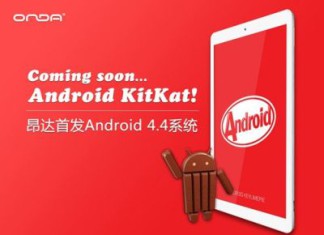 According to their manufacturer, Onda tablets based on quad-core Allwinner A31/A31s processors should receive an Android 4.4 (KitKat) update in the coming weeks. Among...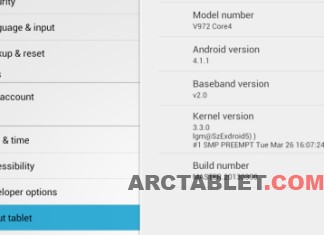 Onda has just released a major firmware update for their Onda V972 and V812 tablets based on the Allwinner A31 processor quad-core processor....