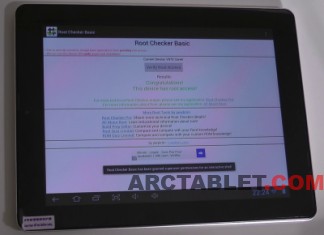 Allwinner A31 CPU based devices such as the Onda V812 or V972 tablets current offer great performance and features for the price. While Onda...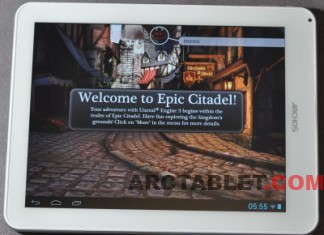 Epic Games has just released "Citadel" a real-time demonstration on Android to show their Unreal 3 graphic engine capabilities. This latest version features amazing...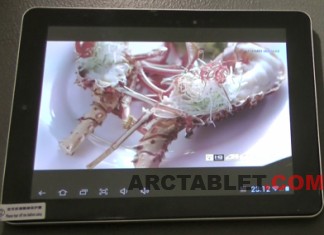 HD displays are getting more and more common on high end tablets, most recent processors easily cope with 1080p video content (1920x1080, Blu-ray Disc...