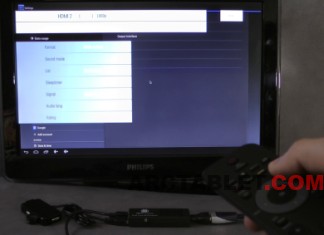 The MK808 is currently one of the best RK3066 based Mini PC device when it comes to system hacks and tweaks. Thanks to deadhp1...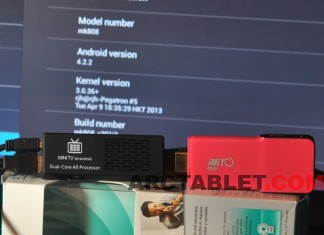 Many MiniPC products based on the Rockchip RK3066 processor have been released in the past months. These machines offer decent performance to use Android...
Thanks to AndrewDB developer, Mini PCs devices such as the UG802 or MK808 are not limited to Android anymore, and a Linux system...
AndrewDB, Alok Sinha and their developer team are bringing a nice Ubuntu package for RK3066 based devices. This is basically a Pico sized (under...