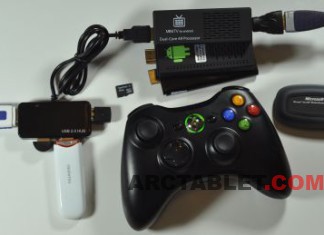 This page compiles compatibility information for USB accessories (keyboard, mouse, tuners, Bluetooth dongles...) to connect on Mini PC / HDMI sticks. This content...
Android devices are powerful enough to enjoy some 3D and actions games, they are just missing some cool joysticks for maximal control. Thanks to...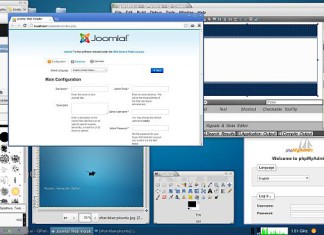 JustinTime4Tea on slatedroid.com has built a nice package based on PicUntu updated with latest drivers and offering a complete Linux system pre-installed for multi...
Thanks to AndrewDB developer, Mini PCs devices such as the UG802 or MK808 are not limited to Android anymore, and a Linux system...