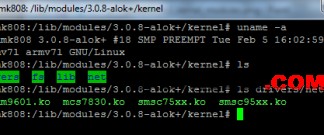 PicUntu Linux package for RK3066 based MiniPC is improve their hardware support by releasing a new kernel together with a bunch of modules. ...
AndrewDB, Alok Sinha and their developer team are bringing a nice Ubuntu package for RK3066 based devices. This is basically a Pico sized (under...
Android devices are powerful enough to enjoy some 3D and actions games, they are just missing some cool joysticks for maximal control. Thanks to...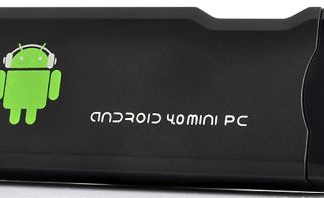 Computing is evolving with devices always becoming more powerful and efficient but also smaller. The idea of having a complete computer on a size...