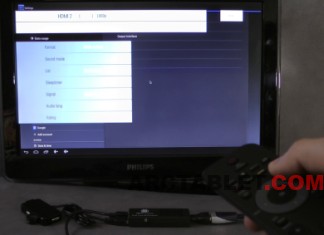 The MK808 is currently one of the best RK3066 based Mini PC device when it comes to system hacks and tweaks. Thanks to deadhp1...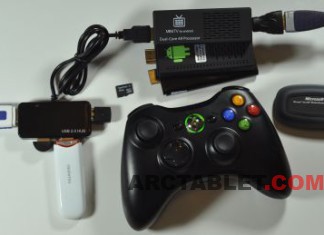 This page compiles compatibility information for USB accessories (keyboard, mouse, tuners, Bluetooth dongles...) to connect on Mini PC / HDMI sticks. This content...
Android devices are powerful enough to enjoy some 3D and actions games, they are just missing some cool joysticks for maximal control. Thanks to...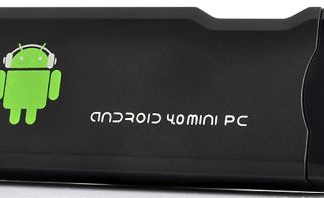 Computing is evolving with devices always becoming more powerful and efficient but also smaller. The idea of having a complete computer on a size...