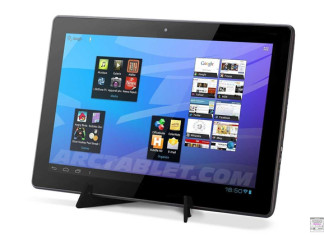 We love Facebook. While it is made to stay in touch with your friends and family, it is also an interesting source to see...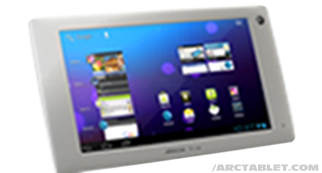 A few days ago, there was IFA. Where was IFA, there was YF Tech, the OEM manufacturer for some of the Arnova products. And...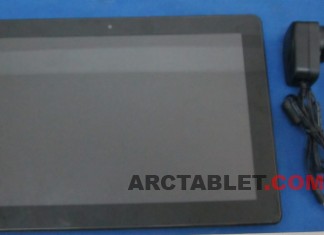 After the ChildPad Android tablet for kids, Arnova now brings us the Familypad, an Android tablet with a large screen. The FCC pictures reveal...