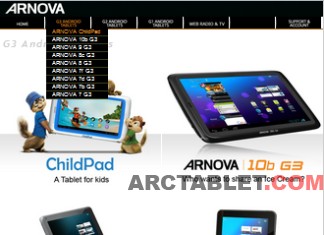 Arnova web site has just been updated with the full product line of their third generation of Arnova G3 tablets. Arnova G3 are mostly...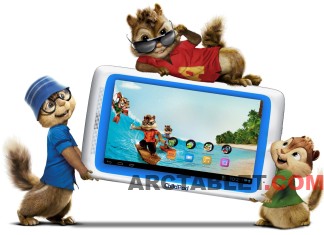 While we already know the most specifications for the Arnova G3 line-up, the internal images from FCC, once available, are still interesting, because (knowing...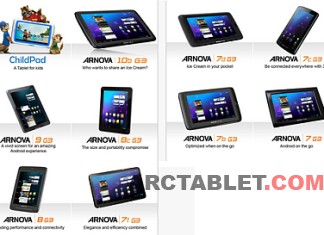 With no less than 14 devices (including multiple variants) the recent tablet from Arnova with their third generation (G3) we felt it's about time...
Arnova website is just starting to list their new Arnova G3 product line on their website. Many Android Tablets are expected, from 7 inches...