Arnova has just released a 1.1.7 firmware update for their Arnova 8 and 10 Tablets. There is no changelog available at Arnova site, and this...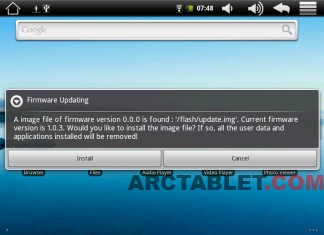 With the help of BirdieBNL, we are proud to bring you, Kasty, the first custom Android 2.1 firmware ever released for the Arnova 8...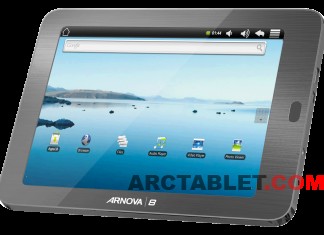 Update 2011/04/27: the Android 2.1 Eclair custom firmware for Arnova 8 has been released. We are working hard during this Easter holidays to bring Android...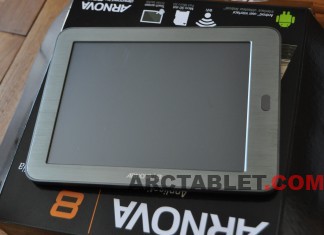 Following the recent release of the Arnova 8 Tablet, we are now presenting a short review of the this cheap Android 2.1 tablet featuring...