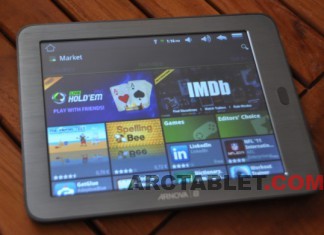 EDIT: With 15 beta testers, we now have enough participants to try this new firmware. For all the others, please wait a few days...

Part 1 - Introduction and Arnova 8 G2 unboxing Part 2 - Benchmark Arnova 8 G2 vs Arnova 8 (G1) Part 3 - Arnova 8 G2...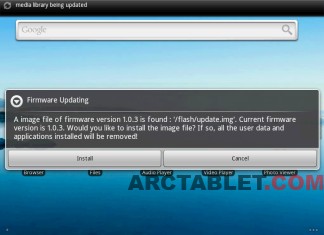 This page lists the firmwares made available by Arnova for their products thru the Support/Downloads section on their website. If you are looking...

Arnova has just released a 1.1.7 firmware update for their Arnova 8 and 10 Tablets. There is no changelog available at Arnova site, and this...