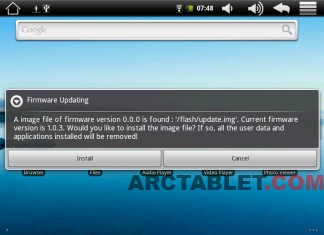 With the help of BirdieBNL, we are proud to bring you, Kasty, the first custom Android 2.1 firmware ever released for the Arnova 8...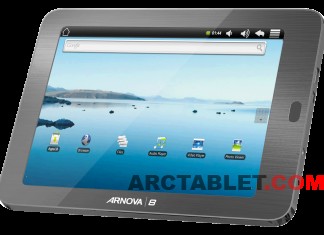 Update 2011/04/27: the Android 2.1 Eclair custom firmware for Arnova 8 has been released. We are working hard during this Easter holidays to bring Android...

Part 1 - Introduction and Arnova 8 G2 unboxing Part 2 - Benchmark Arnova 8 G2 vs Arnova 8 (G1) Part 3 - Arnova 8 G2...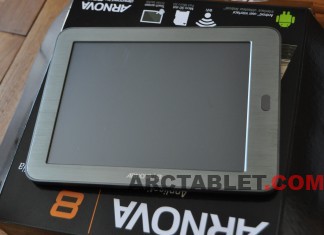 Following the recent release of the Arnova 8 Tablet, we are now presenting a short review of the this cheap Android 2.1 tablet featuring...