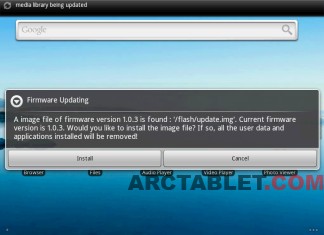 This page lists the firmwares made available by Arnova for their products thru the Support/Downloads section on their website. If you are looking...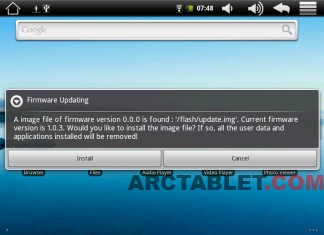 With the help of BirdieBNL, we are proud to bring you, Kasty, the first custom Android 2.1 firmware ever released for the Arnova 8...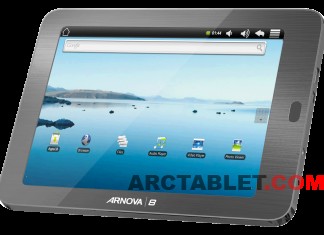 Update 2011/04/27: the Android 2.1 Eclair custom firmware for Arnova 8 has been released. We are working hard during this Easter holidays to bring Android...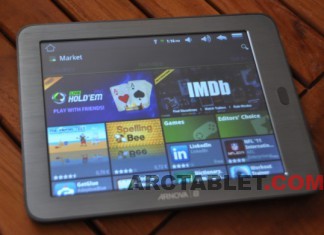 EDIT: With 15 beta testers, we now have enough participants to try this new firmware. For all the others, please wait a few days...