 Here is a custom firmware for the Arnova 8 tablet, it brings an Android 2.2 Froyo along with Android Market and root access to...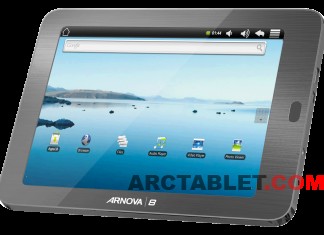 Update 2011/04/27: the Android 2.1 Eclair custom firmware for Arnova 8 has been released. We are working hard during this Easter holidays to bring Android...

Part 1 - Introduction and Arnova 8 G2 unboxing Part 2 - Benchmark Arnova 8 G2 vs Arnova 8 (G1) Part 3 - Arnova 8 G2...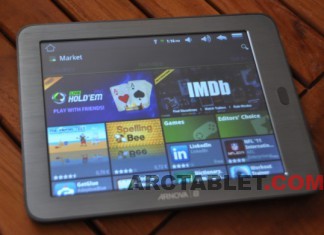 EDIT: With 15 beta testers, we now have enough participants to try this new firmware. For all the others, please wait a few days...