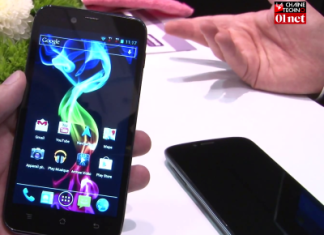 French webTV journalists from lachainetechno.tv were present at the MEDPI 2013 tradeshow last week in Monaco, they have just posted their report about the...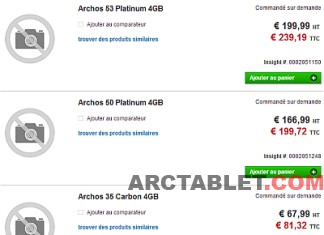 In their last financial and perspectives publication a few weeks ago, ARCHOS mentioned they would soon start to offer Smartphones. It's not official yet,...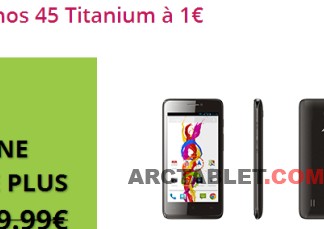 The initial smartphones product line initially counted 3 models when ARCHOS announced it : an entry level 3.5″ model ARCHOS 35 Carbon (79,99€ /...