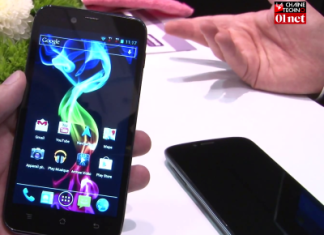 French webTV journalists from lachainetechno.tv were present at the MEDPI 2013 tradeshow last week in Monaco, they have just posted their report about the...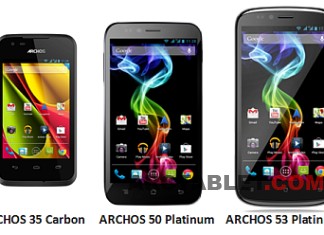 After offering a DECT Smartphone for the home and additional 3G functionality on their tablets, ARCHOS is now fully entering in the smartphone industry....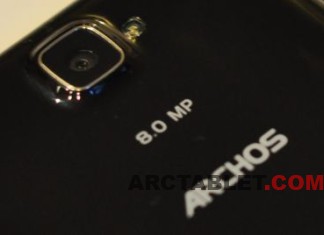 Part of our review is also the camera. We do not expect miracles, just a camera that will act decent. The videos/photos where shoot using the...