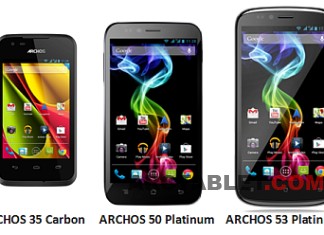 After offering a DECT Smartphone for the home and additional 3G functionality on their tablets, ARCHOS is now fully entering in the smartphone industry....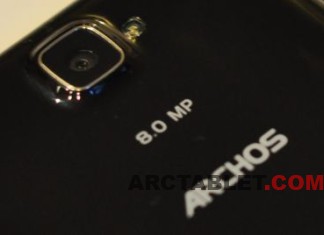 Part of our review is also the camera. We do not expect miracles, just a camera that will act decent. The videos/photos where shoot using the...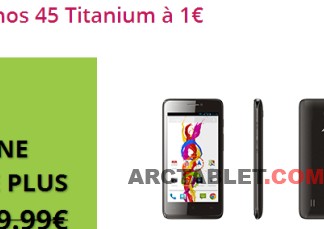 The initial smartphones product line initially counted 3 models when ARCHOS announced it : an entry level 3.5″ model ARCHOS 35 Carbon (79,99€ /...