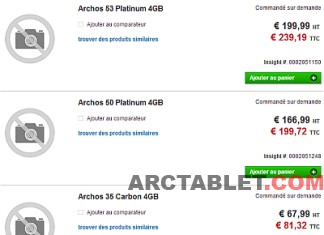 In their last financial and perspectives publication a few weeks ago, ARCHOS mentioned they would soon start to offer Smartphones. It's not official yet,...
ARCHOS has recently introduced, their first line of Android Smartphones with 3 different models from 3.5" to 5.3". According to the press release: "The flagship...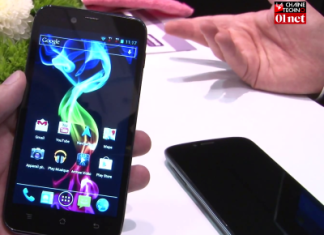 French webTV journalists from lachainetechno.tv were present at the MEDPI 2013 tradeshow last week in Monaco, they have just posted their report about the...