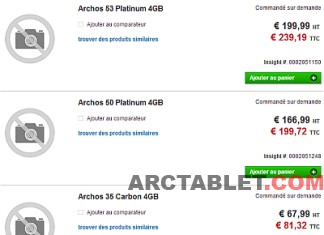 In their last financial and perspectives publication a few weeks ago, ARCHOS mentioned they would soon start to offer Smartphones. It's not official yet,...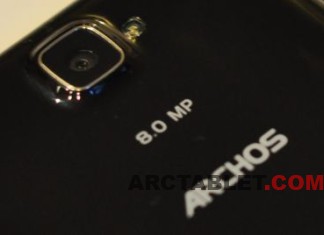 Part of our review is also the camera. We do not expect miracles, just a camera that will act decent. The videos/photos where shoot using the...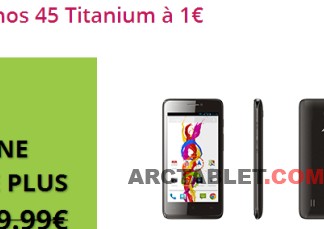 The initial smartphones product line initially counted 3 models when ARCHOS announced it : an entry level 3.5″ model ARCHOS 35 Carbon (79,99€ /...