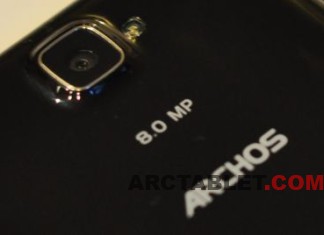 Part of our review is also the camera. We do not expect miracles, just a camera that will act decent. The videos/photos where shoot using the...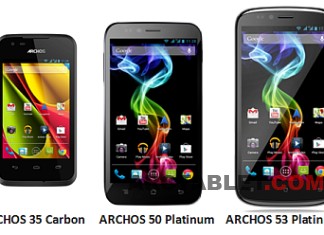 After offering a DECT Smartphone for the home and additional 3G functionality on their tablets, ARCHOS is now fully entering in the smartphone industry....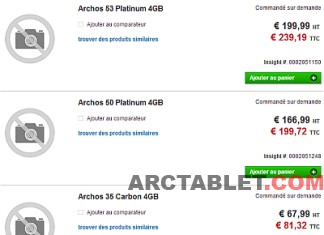 In their last financial and perspectives publication a few weeks ago, ARCHOS mentioned they would soon start to offer Smartphones. It's not official yet,...