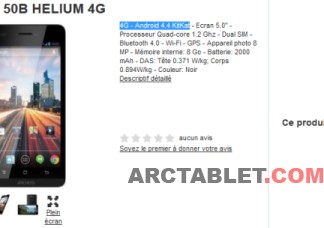 The ARCHOS helium models are current flagship smartphones from the manufacturer, offering an entry level 4G phone for a decent price. Initially shipping with...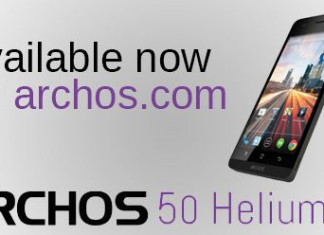 Announced just before CES 2014 trade show, the ARCHOS Helium is the first smartphone featuring 4G (LTE) support from Archos. The device is based...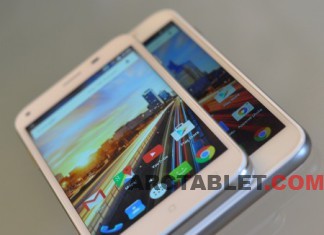 ARCHOS is coming up with Helium Plus model, an upgrade to their Helium entry level smartphones. The new ARCHOS 50 and 55 Helium Plus devices...