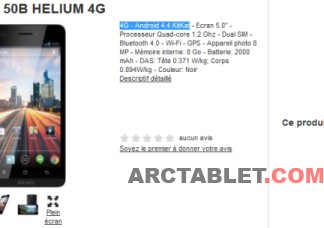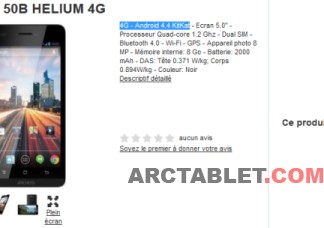 The ARCHOS helium models are current flagship smartphones from the manufacturer, offering an entry level 4G phone for a decent price. Initially shipping with...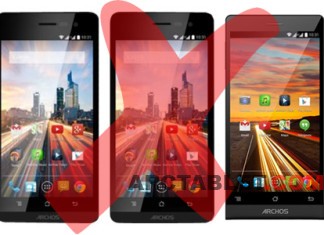 Announced to arrive by summer about eight months ago, the Android 4.4 KitKat update for the ARCHOS  45/50 Helium  and ARCHOS 50c Oxygen phones...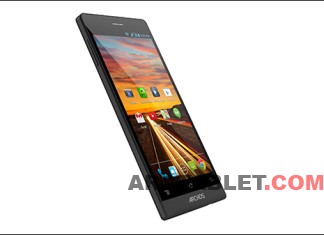 Following the leaked Archos roadmap, Archos just revealed its plans for the MWC in Barcelona next week. The Archos 80 Helium 4G tablet is...