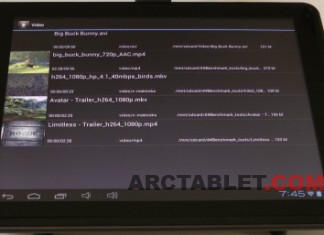 Benchmark results interpretation While these numbers should be weighted by the fact they were run on the pre-production device, they give the general idea about the machine performance. It appears the Archos 97 Carbon produce similar performance as other tablets based on a the one year old Rockchip RK2918 SoC, which is just average in today's performance standards for mid range tablets.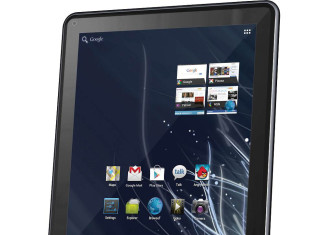 Google has recently updated the page with a list of officially supported devices for the Google Play Store. New devices from Archos are Archos...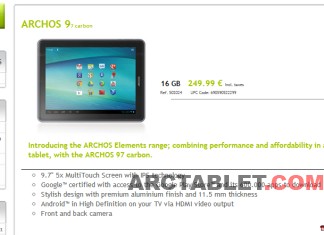 Archos Archos 97 Carbon, first tablet from the new Archos Elements line of products is now starting to sell on Archos Store. This tablet...