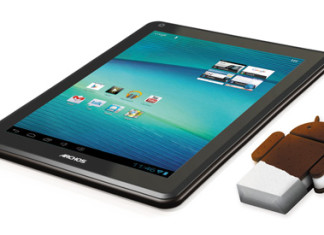 During their annual press conference back in March this year, Archos announced a new line of products that should fill the gap between Arnova,...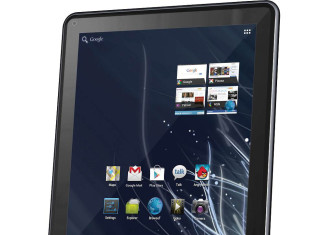 Google has recently updated the page with a list of officially supported devices for the Google Play Store. New devices from Archos are Archos...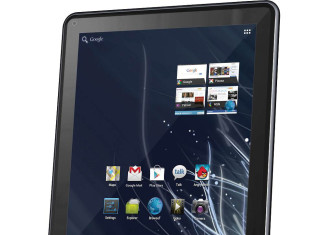 While during the last weeks, some of the Archos Elements tablets passed the FCC, by the conference pictures, we knew that more of them...