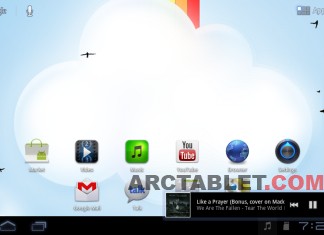 Part 1: Introduction Part 2: Hardware&Look and feel Part 3: Software Part 4: Benchmarks Part 5: Real life performance Part 6: Conclusion With more than 10 years of multimedia experience,...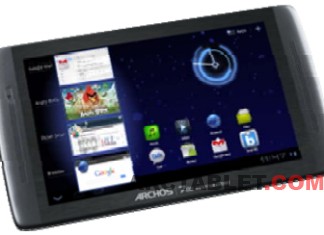 CES 2012 update: http://tabletblog.de/ got their hands on the Archos 70b IT at the CES 2012 tradeshow. Apparently, like the Archos G9 models,...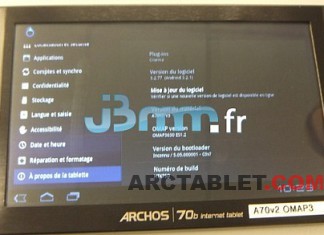 Finally a product refresh on the Archos Gen 8 devices, with the Archos 70b IT. This tablet is basically an Archos 70 IT with a...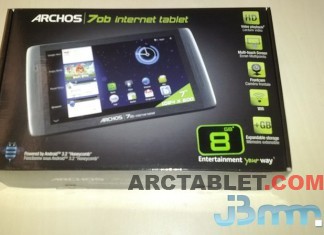 The Archos 70b Internet Tablet (IT), a product refresh of the Archos 70 IT was demoed at the CES  2012 and is now hitting...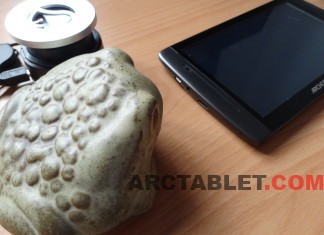 The viewing angles are ok. They are not as good as on the IPS or even on a MVA screen panel, but they are just good enough when used in landscape mode. When in portret, you should hold the 70b IT in front of you(slightly to the left is also not a problem), the colors start inverting very fast. However, when sitting in front of it, the colors look great. Black is nearly black(dark blue), white is white and red is red.