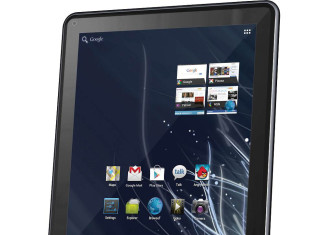 Google has recently updated the page with a list of officially supported devices for the Google Play Store. New devices from Archos are Archos...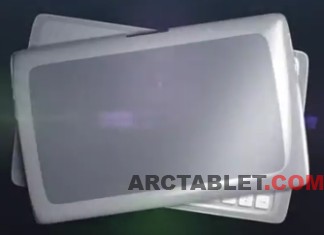 We are all waiting for some updates on Archos latest ultra thin tablet Archos G10xs that was presented a few months ago. The japanese...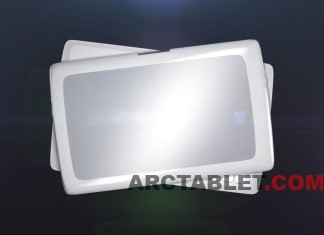 At the Press Conference, held on March 14th in Paris, Archos founder and CEO Henri Crohas revealed some details about their projects for the...