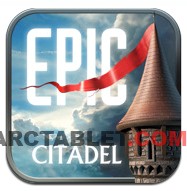 Our friend Charbax from Armdevices.net is currently visiting the Computex tradeshow in Taipei, Taiwan. He managed to capture a quick video presenting the...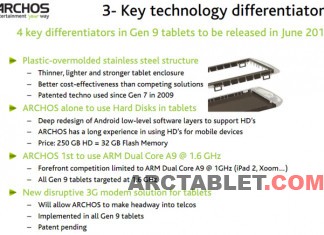 Archos Generation 9 line products presentation is quickly approaching. According to Henri Crohas, Archos CEO, these device should be released (understand presented) in June...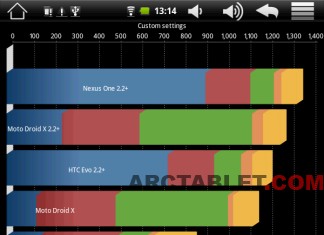 Part 1 - Introduction Part 2 - Hardware and Software specifications Part 3 - Battery life Part 4 - Connectors and Camera Part 5 - LCD Screen Part 6...