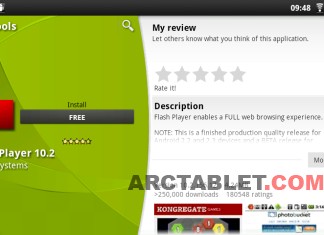 Adobe just made Flash 10.2 available as announced. According to Adobe: Flash Player 10.2 is optimized for high performance on mobile screens and is designed...

Flash Player enables a complete web browsing experience. NOTE: Please check with your device manufacturer or carrier to ensure you have the latest firmware update for your device. For Android 3 tablet devices, we highly recommend that you update...
Rockchip processors based devices, which includes Archos 7 HT (v1 and v2), 8 HT and Arnova tablets does not seem to be able to...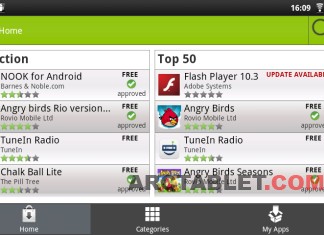 Adobe Flash 10.3 player is now officially available on Archos Appslib. Please note this program is only valid for Generation 8 devices (Archos 28/32/43/70/101...