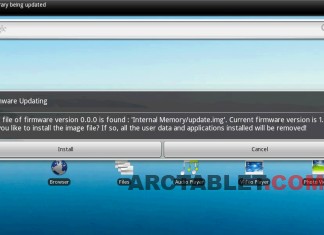 This procedure describe how to flash your device using low level Rockchip flashing tools. This may help you to recovered your tablet in case...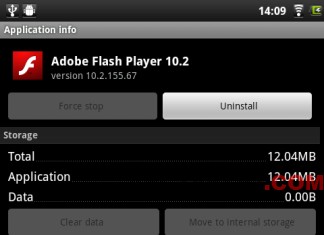 Anticipating Flash 10.2 official release on March 18th, we have found a leaked version Adobe_Flash_10.2.155.67.apk available which installs fine on Archos Gen8 devices (Archos...
Update: there is a leaked version available Flash version 10.2.155.67 Adobe just announced on their BLOG: Today we are happy to announce that Flash Player...
Rockchip processors based devices, which includes Archos 7 HT (v1 and v2), 8 HT and Arnova tablets does not seem to be able to...