Our friends from xda-developers.com are giving a procedure to move the lateral soft keys buttons from the right side to the notification area on your Archos Gen8. A tutorial in french is also available for this procedure.
You need Root access to your device to use this procedure.
Here is the result:
(before)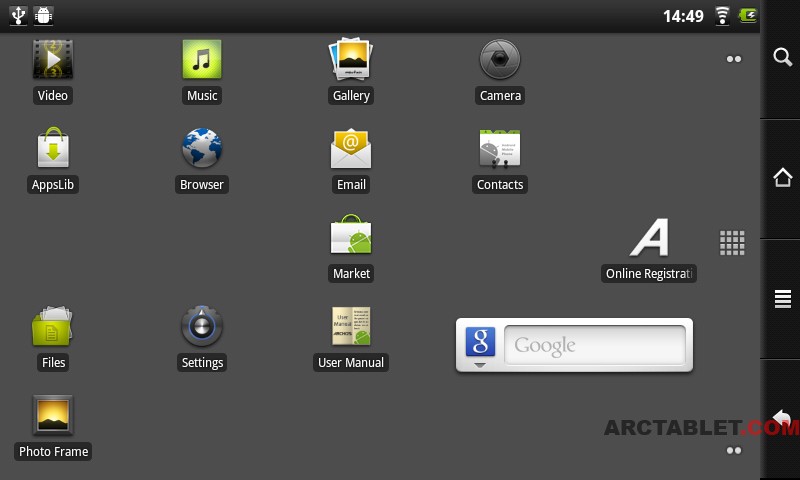 (after)

Please note that this functionnality is now built in ArcTools Settings Editor included in ArcTools latest release (0.48)
Here is a quick video showing the procedure of moving the softkeys to the notification area and restoring them back to their initial position.