Morka keeps improving his famous MorkaMod custom firmware , that offers Android 3 Honeycomb graphical user interface, root, Google Play (formerly Android Market) and added functionality to the G2 devices. This project is still in a Proof Of Concept phase to demonstrate the use of the Rockchip SDK on Arnova G2 tablets, it's getting more and more stable, thanks to the continuous improvements brought by Morka. Supported Arnova G2 tablets are currently Arnova 7 G2, Arnova 8 G2, Arnova 9 G2 and Arnova 10 G2.
MorkaMod custom firmware main features
Honeycomb like GUI on Android 2.3 system with latest RK.Launcher 2.3.1
Tablet screen lock thru Pattern, PIN or Password
Latest Google Play Store version 3.5.15 (formerly Android Market)
About 2 Gb of free storage space for your applications to install
New Boot Animation
semi root access
Bluetooth and LAN Ethernet using USB dongles (only some models are supported) this feature is currently not working
Limitations: Google Play Video does not work, as with other rooted devices.
MorkaMod firmware quick features video demo
Video demo by Morka

Video demo by Arctablet

MorkaMod firmware download
Please note that only the devices listed above are supported. MorkaMod currently does not support the resistive (sometime named Dual Touch) G2 models, such as Arnova 10bG2, Arnova 8bG2, Arnova 7bG2.

Check our forum for latest Morkamod releases.

This firmware is specific to the Arnova 7 G2, Arnova 8 G2 , Arnova 9 G2 and Arnova 10 G2, it should not be installed on other devices.

WE WILL NOT BE HELD RESPONSIBLE FOR ANY DAMAGE TO YOUR DEVICE.

THIS FIRMWARE UPDATE IS USED AT YOUR OWN RISK.

WE RECOMMEND TO FLASH THIS FIRMWARE ONLY IF YOU ARE ABLE TO RESCUE A BRICKED DEVICE USING ROCKCHIP FLASHING TOOLS.
Firmware installation
To install MorkaMod firmware:
– download the right firmware file for your device (see previous section)
– if the firmware came in the form of a zip archive file, extract the firmware image (update.img) file from the archive
– use Rockchip flashing tool to flash this image file on your tablet
Help support the developer, please donate
Please donate to thank the developer for his work and help him improve the firmware
Supported devices
On the Arnova 10 G2: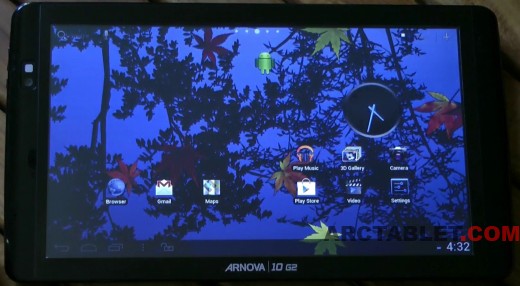 On the Arnova 9 G2: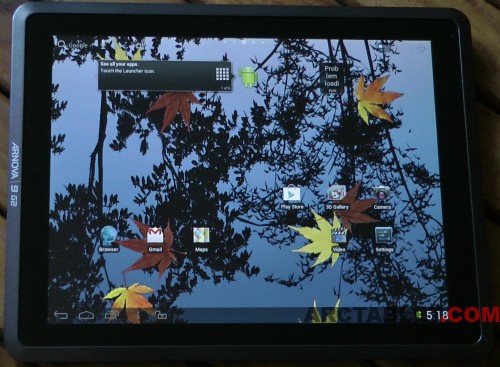 On the Arnova 8 G2: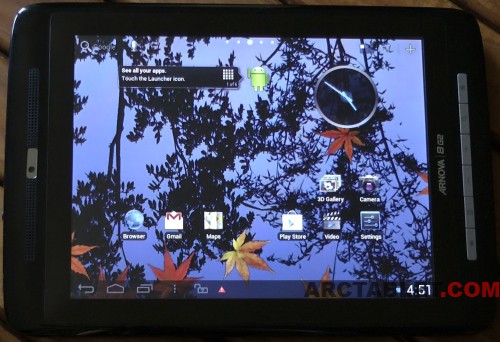 On the Arnova 7 G2: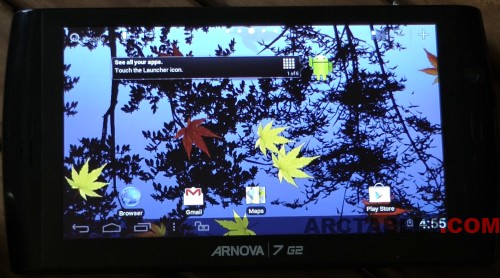 More Arnova G2 devices should be added soon: Arnova 7b G2 (capacitive) and DT (resistive), Arnova 10b G2.
More firmware pictures and video (from Morka)
Feel free to stop by on our forum to thank Morka for this great work.