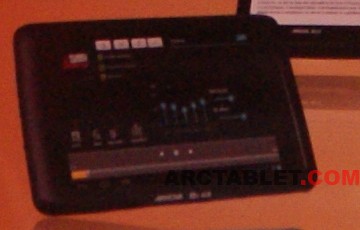 More and more Arnova G3 tablets pass the FCC and today there are some interesting details. 10b G3, 8b G3 and the 7d G3 passed the FCC, in addition to the G3 tablets that passed the FCC earlier in April and March. While there is not much to say about the Arnova 10b G3 and the Arnova 8b G3 – which are just follow-ups to the existing 10b G2 and 8b G2 models; there is something interesting about the Arnova 7d G3.
Both the Arnova 7d G3 Simple Touch and 7d G3 passed the FCC. Here is the picture of the capacitive one:
Everything looks normal – Arnova logo in the centre and a black casing. It looks just like the one we leaked out a while ago: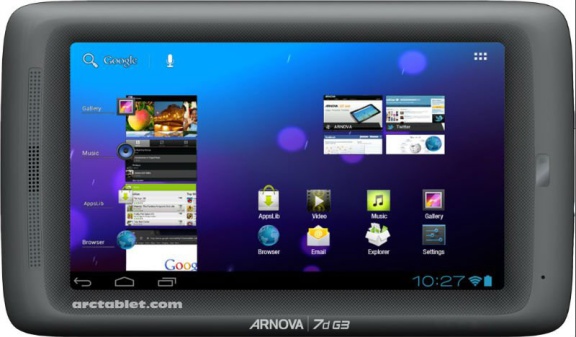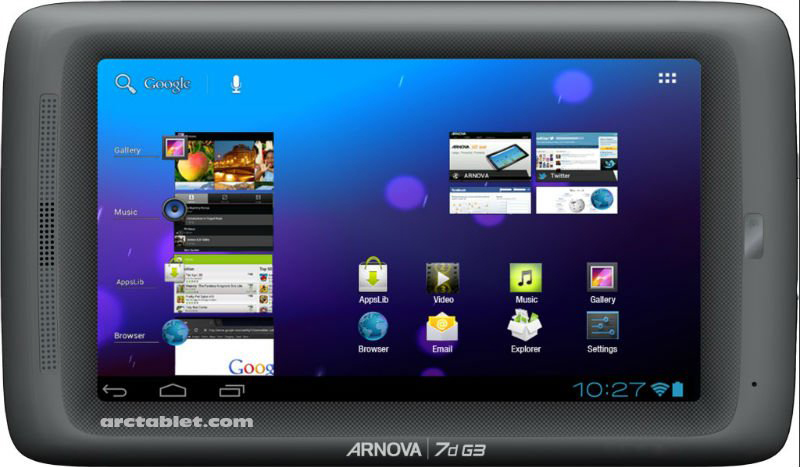 Now look to the picture of the 7d G3 Simple Touch: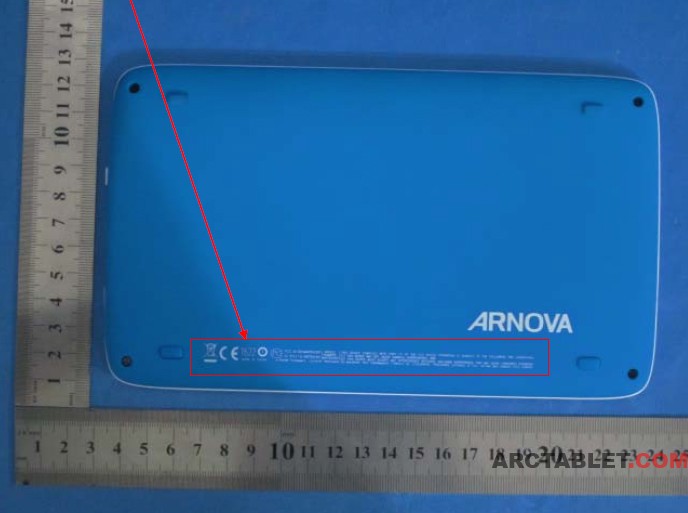 Actually, this one is blue on the back and white on the front. The Arnova logo is made smaller and is located in the right lower corner.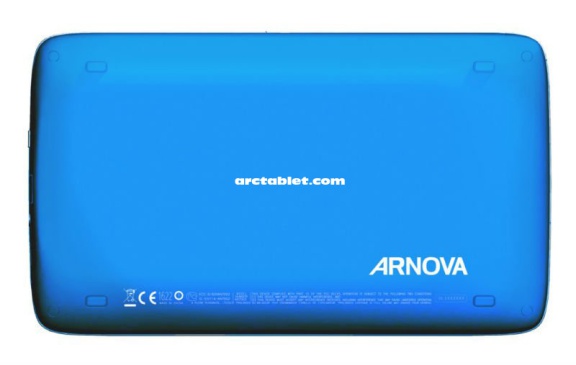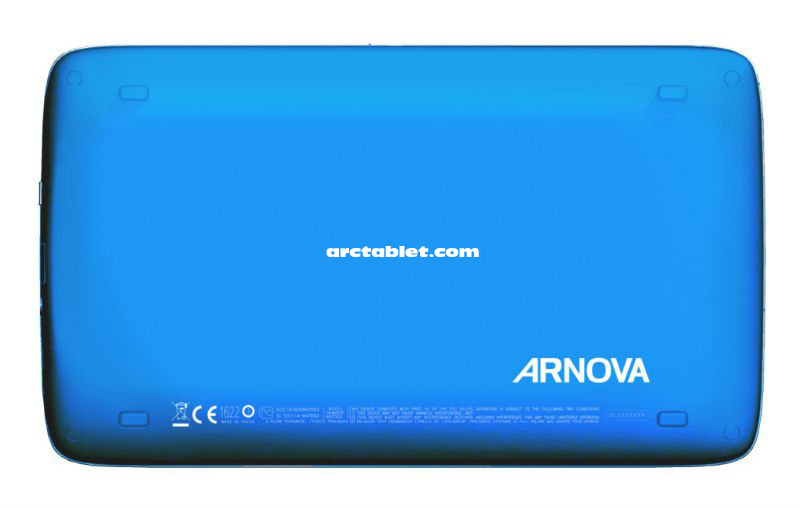 Yes, it looks just like a ChildPad. The question is, did the ChildPad actually become the Arnova 7d G3? Or did the guys at FCC mess up something? Another thing we should take into account, is the fact that there was a black version of the Arnova 7d G3 Simple Touch planned: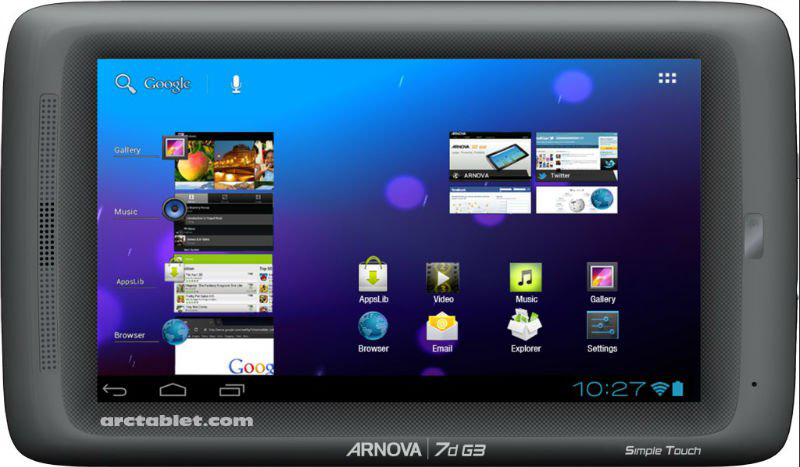 If we look to the pictures from the conference back in March, we can see there are three 7″ shown next to eachother:
The 7d G3 Simple Touch(on the left), the 7d G3 and the ChildPad.
It's not very clear if the if the Arnova 7d G3 is actually the Child Pad or if the name mixup comes from the FCC. We find that the Child Pad is a way better name to differentiate the products from the other Arnova tablets. We should find out in the coming weeks, as the Child Pad should be available quite soon (initially announced for end of March 2012).