Following our leak out of the trendy 45c Platinum phone and mentioning a lot of devices Archos was working on, we were able to find some images of the new Archos products. Because we can not reveal the source of the images, we have played a little bit with the lettertype and the placement of the products on the images, while leaving the rest untouched.
We will start with the Copper range, with the 70, 90 and 101 models that will be introduced first, while the 7.9 inch model will be added later. As reported earlier, just like the Xenon range, it comes with a 3G/phone function. Also GPS and Bluetooth networks are supported and thanks to the images below, we can conclude that the models will run on Android 4.4 Kit-Kat. Probably, the Copper range will be placed slightly lower than the Xenon tablets. The 70 Copper will come with 4GB of storage, while the 90 and the 101 models will both feature 8GB of storage.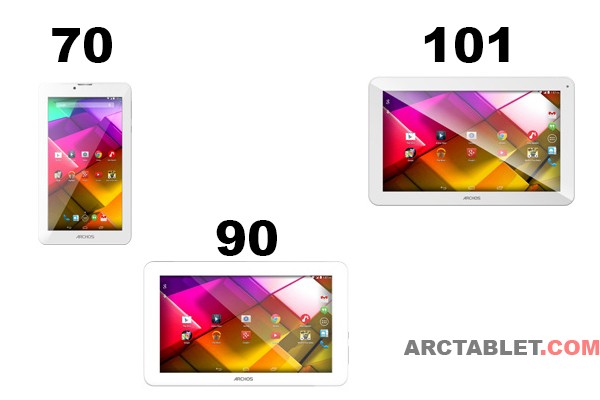 Then we have the 80b Xenon and 101b Platinum models running on Android 4.4 too. 80b Xenon will feature a phone function, while the 101b Platinum is just an ordinary Wi-Fi only quad-core tablet.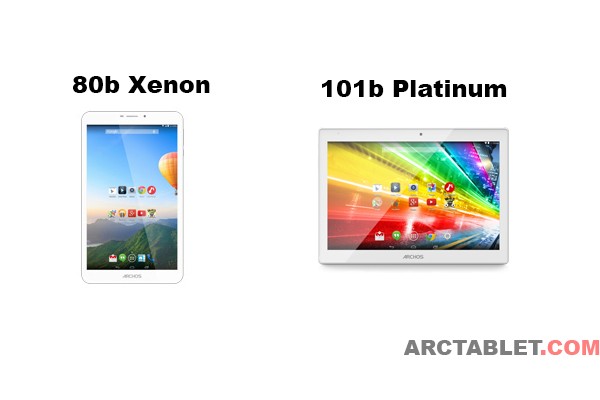 As we reported earlier, the 70c Cobalt and 101b Cobalt models will be introduced to the Cobalt range. Both will come with 8GB of storage, dual-core CPUs and Android 4.4.
The Platinum range will not only be joined by the 45c Platinum phonej, but also by the 50b Platinu. Do not expect anything high-end here either. But for the RRP of under 149€, it might not be that bad….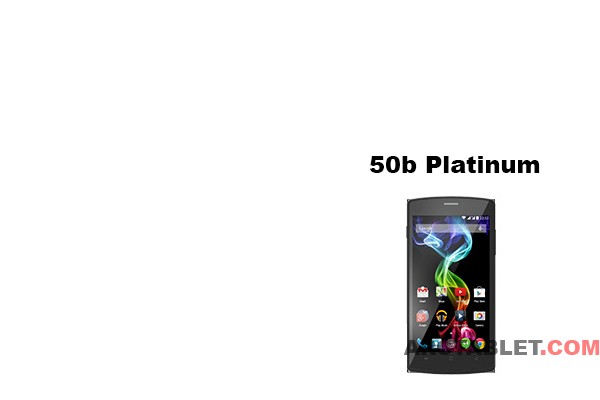 Finally, here are the 40c Titanium and 59 Titanium models which will be added to the Titanium line-up. All that we know for now is that both will feature dual-core MediaTek CPUs, 512MB of RAM, 4GB of storage, Android 4.4 and a resolution of 854×480 pixels for the 5.9inch model.