You can also check our Android 2.2 (Froyo) update for the Arnova 10.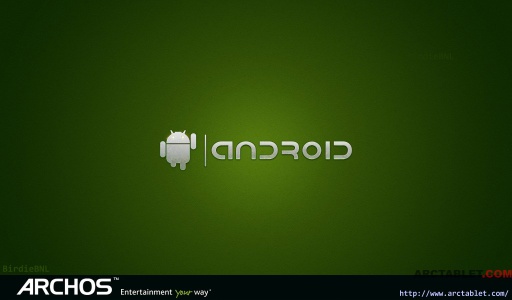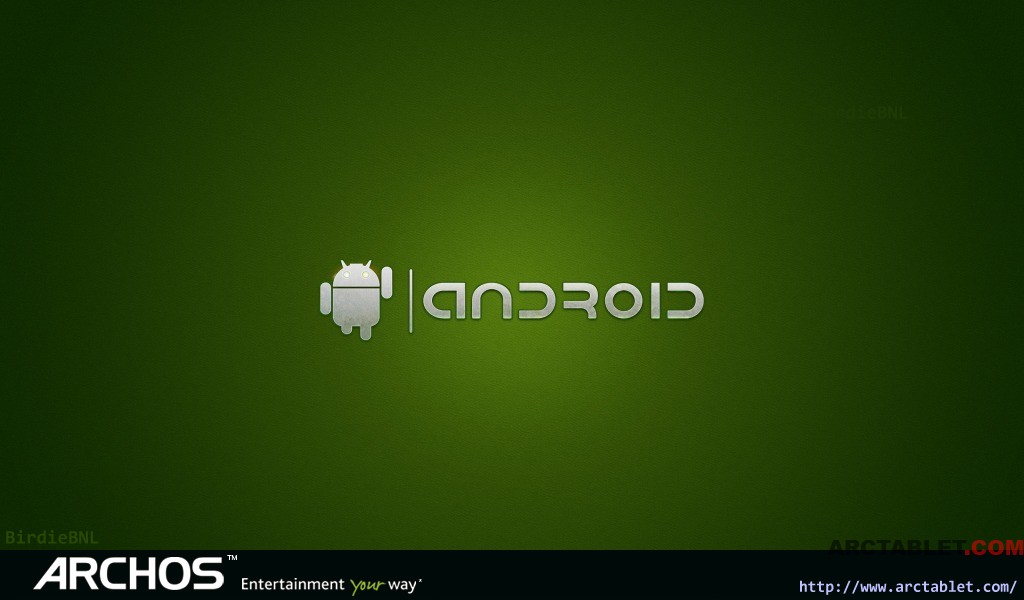 With the help of BirdieBNL, we are proud to bring you, Kasty, a custom firmware Android 2.1 for the Arnova 10 tablet. It provides Android Market and root access to the Arnova 10 device.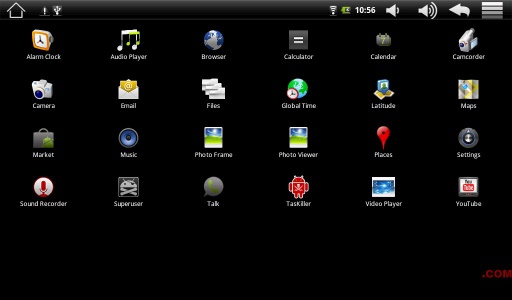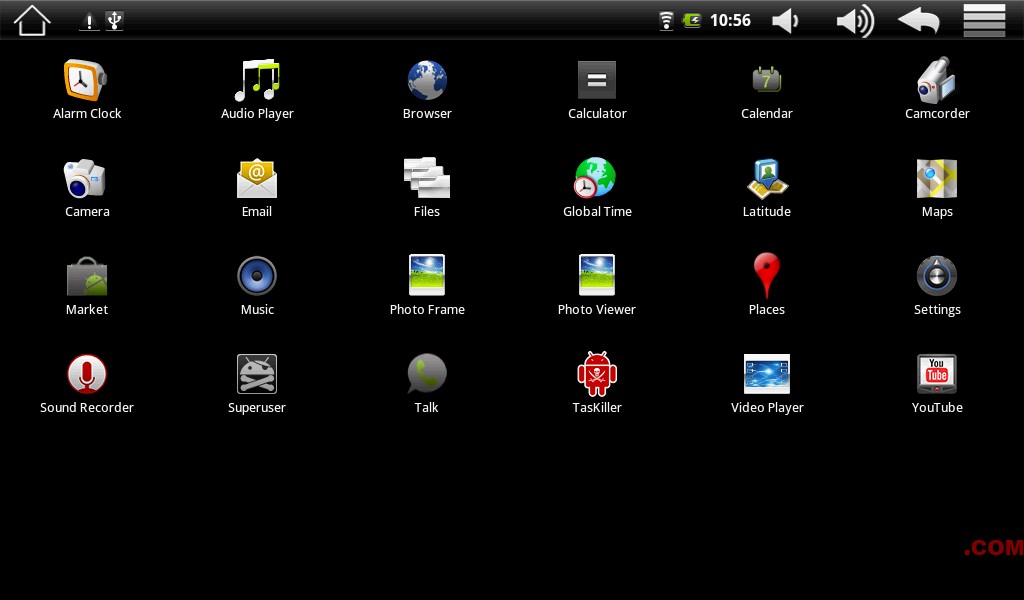 This firmware is available for download here: kasty-arn10-21-02.zip
This firmware is specific to the Arnova 10 and should not be installed on other devices.
WE WILL NOT BE HELD RESPONSIBLE FOR ANY DAMAGE TO YOUR DEVICE.
THIS FIRMWARE UPDATE IS USED AT YOUR OWN RISK.
Firmware update procedure:
Connect your device to the electricity socket, fully charge it and leave the socket connected
Unzip the update.img file out of the zip archive
Copy the img file to the root of your device
Unmount USB on your device, it should give a prompt similar to this one: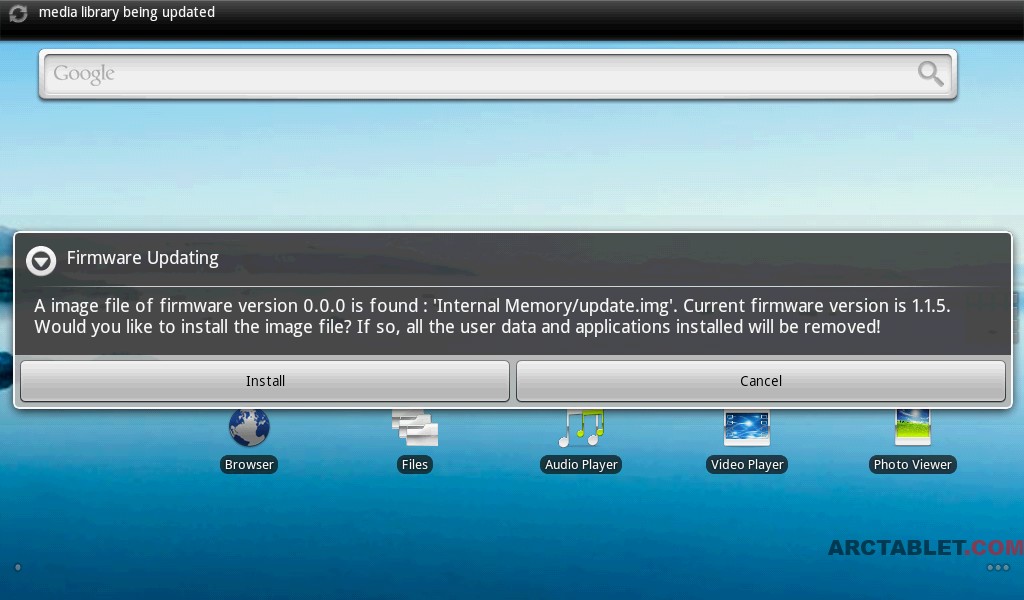 Push the Install button and follow the update procedure
You can also refer to our flashing procedure page for more details.


Changelog:
0.2 (2011/04/03) Updated Android Market, Added Appslib and Gmail applications.
0.1 (2011/03/19) Initial release
Support the project!
If our web site and applications helped you, thanks for supporting us by donating using the Paypal form below or visiting our Donations page. Donations will be used to pay the bills for our server hosting costs, tools and purchase new tablets to support.
Thanks to Cajl for his help testing this firmware.