With over 50 000 downloads from Appslib and users all over the world, ArcTools arrived in the Top10 general and Tools downloads in Appslib.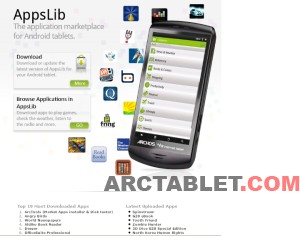 We are pleased to announce that a new milestone has been reached, ArcTools is the first place in Appslib downloads. We want to thank everybody for your support, we are working hard to improve the program and add features to better serve you. If you have particular requests regarding ArcTools or ArcTablet BLOG, please let us know, by commenting this article.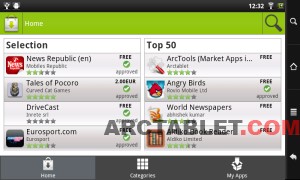 If you want to join our effort, there are some areas where you can participate:
– Help translating or update existing translations in other languages
– Battery tests
– Internal microSDCard disk performance benchmarks, we need more SDcard test submissions !
We are also looking for some help with a graphic design (we need a new Logo !), new articles writers for the Blog, help the community for the battery and I/O benchmark project and people to help with the French from/to English translation. Don't hesitate to contact us if you want to join the team.