Archos is present at the HKTDC Hong Kong Electronics Fair Autumn Edition from October 13 to 16, 2011 at the Hong Kong Convention and Exhibition Centre (Wanchai). HKTDC Fair is a major trade show for buyers and sellers willing to do business with Hong Kong, the Chinese mainland and the rest of the world.
Archos/Arnova booth will be located at position N101-16
According to the picture above, the new Arnova 9 G2 featuring a 9.7″ capacitive touchscreen (apparently 5 points) using IPS technology may be introducted during this tradeshow.
Thanks to tech.sina.com.cn website we now have fresh some photos of Archos booth at the HKTDC Electronics fair.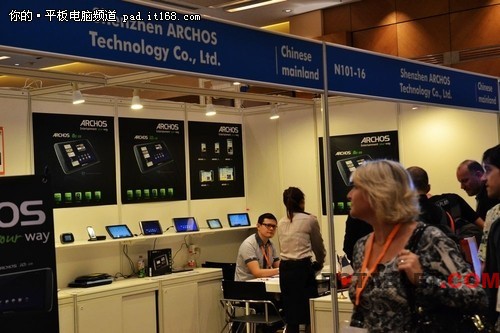 Archos/Arnova booth
Archos 80 G9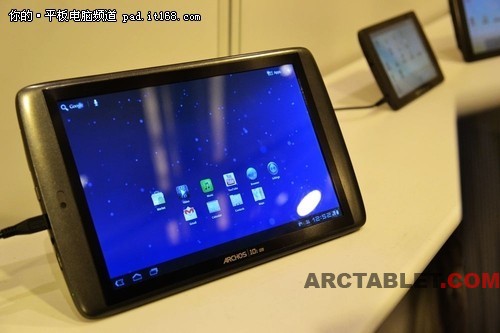 Archos 101 G9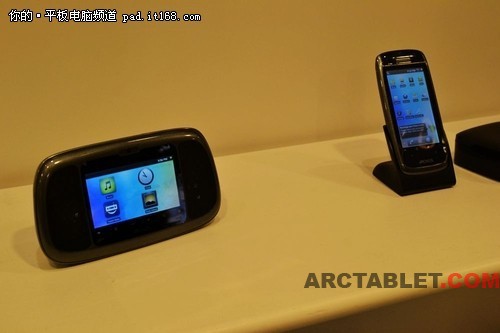 Archos Home: Archos 35 Home connect and Archos 35 Smarthome Phone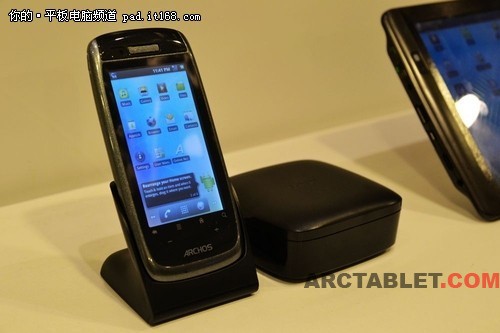 Archos 35 Smarthome Phone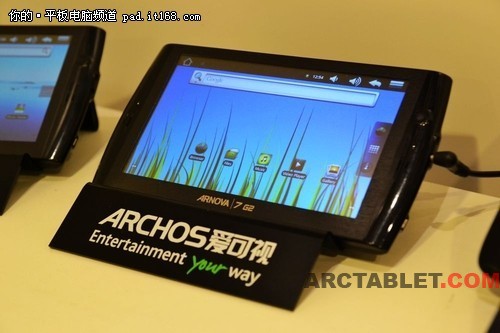 Arnova 7 G2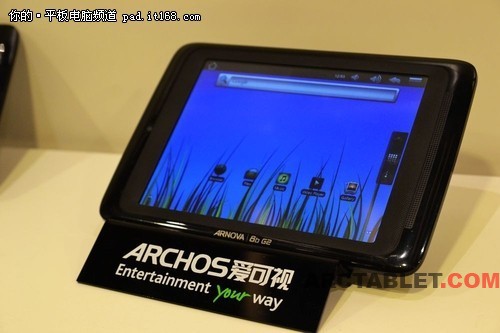 Arnova 8 G2
Via:
Jbmm.fr
&
tech.sina.com.cn website