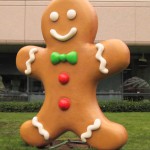 According to Archos Inc America on their official Facebook page, the Archos Gen8 devices may receive an update to Android 2.3 Gingerbread.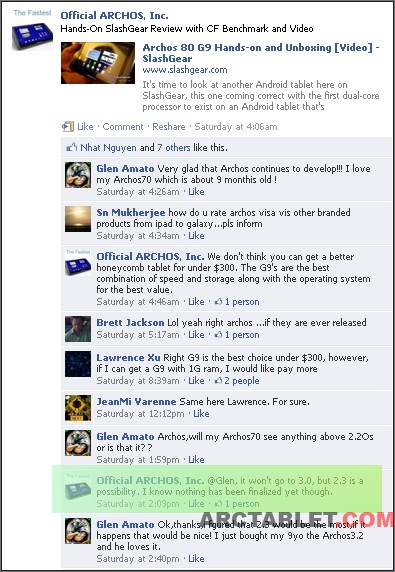 The concerned devices for this Gingerbread update would be the full Gen8 line of devices, including the Archos 28, 32, 43, 70 and 101 Internet Tablet (IT).
Among other systems fixes and optimizations, Android 2.3 brings VOIP support at the level of the operating system and some User Interface improvements such as a more convenient Copy/Paste facility with markers. Also it seems that Android 2.3 Gingerbread is a requirement for Google Chat to work with Audio and Video.
We would also like to highlight a community effort of OpenAOS trying to port the Cyanogenmod7 firmware to the Gen8. This firmware is made by independant developers and the project is starting to look good, but still require a lot of work to be usable on a daily basis.
Via Archoslounge.net