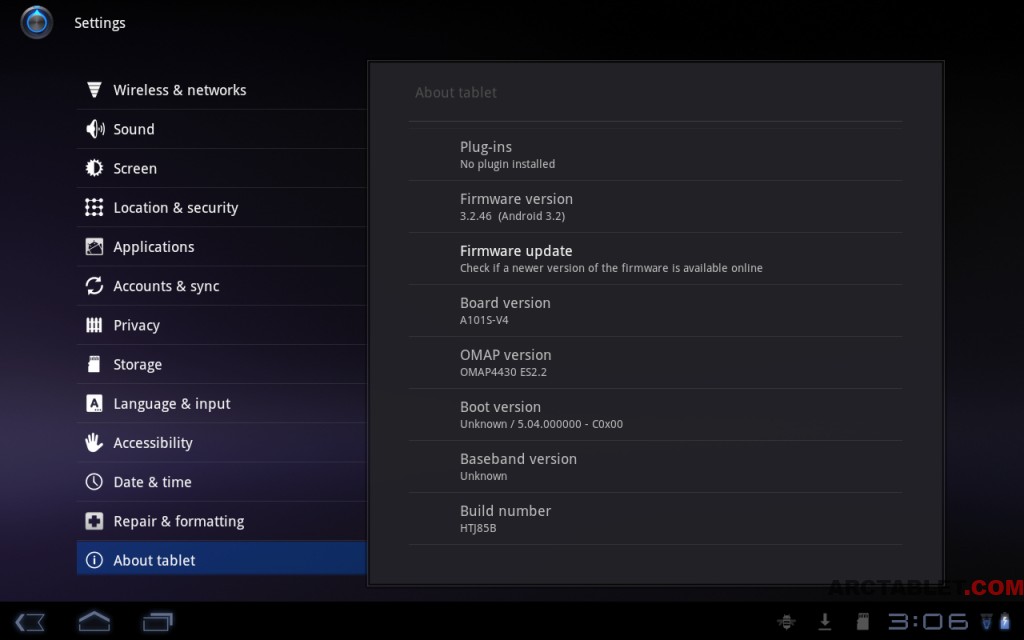 According to Archosfans.com forum users, Archos has made new firmware updates available on their website and removed them. It is very possible that these files are made available by mistake and are not public yet, let's keep an eye on it, the new firmwares should be ready the next few days.
Firmware 3.2.61 update for Gen9:
http://update.archos.com/9/gen9/gen9_3.2.61/firmware_archos_it4.aos
This update is supposed to fix the Android Market "Purchase canceled" issue on Archos G9
Firmware 2.4.65 update for Gen8:
http://update.archos.com/8/gen8/gen8_2.4.65/firmware_archos_android_gen8.aos
We are publishing the links for reference, it is normal that both links gives a 403 – Forbidden at the moment.