The D-day has arrived ! We're expecting some news from Archos about the G10 launch announcement any time today, stay tuned !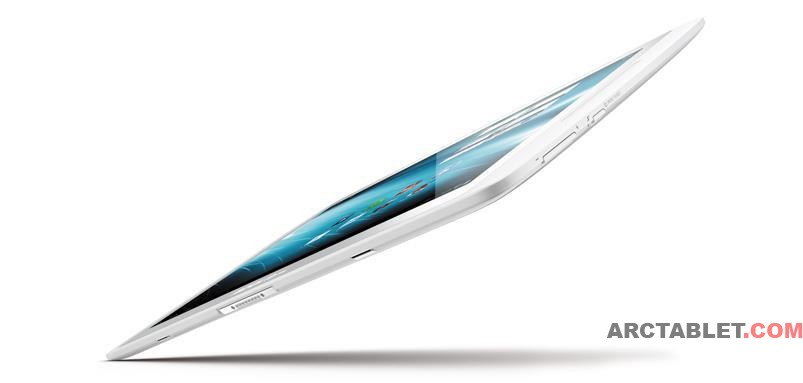 Archos is teasing the G10 as much as they can. First, we saw it on the press conference back in March, then we saw it on some fancy video from BFM, then it turned up on FCC and people spotted it visiting GLBenchmark and even Google Play Store. Completely unannounced and unexpected, good guys from FCC revealed the 101xs certification photos. And what we have now? Archos Worldwide and Archos USA posted on August 1st, the image from above on their facebook pages with the following comment:
ARCHOS Gen 10 is coming … See you in 3 weeks for the launch announcement.

3 weeks from August 1st means that Archos Gen 10 should be announced on August the 22th. For now, it is unclear whether it will be only 101xs which will be announced then or that we will also see Archos Ludo and the 12″ rumoured tablet then. Also, we don't know yet whether Archos is planning a Ritz-alike event like previous year.