Lately, Archos is making remarkable decisions with developing new models. With the release of the Neon range, we thought it could not go more crazy. Well, now we know that we were wrong that time. Again, Archos is preparing two devices with embarassing specifications – this time the 70 and the 101 Copper tablets.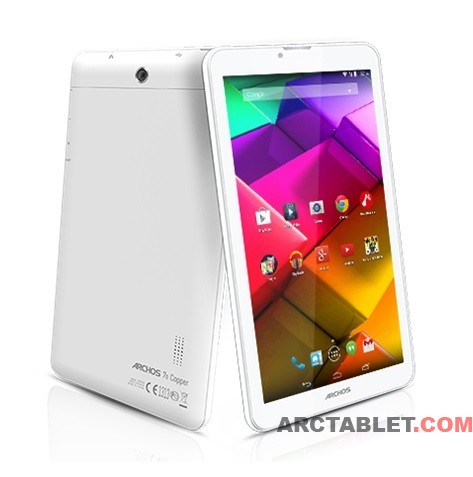 From the image above, it looks like an average Android budget tablet. Not surprising, because the 70 Copper is actually just another rebrand from some Chinese OEM design that is selling for 50$. Well, Archos changed a few things and we have to admit, the wallpaper looks nice indeed. 😉 Talking about the specifications, there is a dual-core MTK8312 CPU running at 1.3 Ghz, only 512MB of RAM(not again, Archos :S) and a 7 inch TN screen with 1024×600 resolution. Well, at least, there is a microSD slot(with 4GB of internal storage you will need one) and it runs on Android 4.4 KitKat.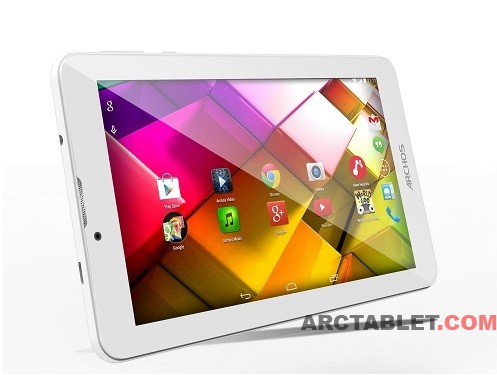 While it features dual-sim support(will you ever need that on a tablet?), the 70 Copper comes with a miserable 2800 mAh battery which probably means that the battery will be dead after two hours of streaming YouTube videos. While the specifications are nothing to write home about, maybe the RRP of around 89€ will save it?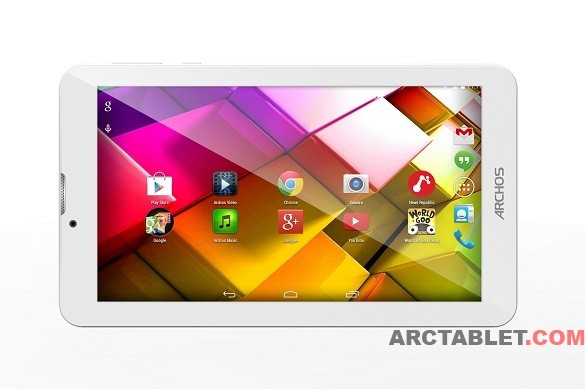 Then, Archos is also preparing a 10.1 inch model. The main difference is the screen size, but the resolution is the same on both models. The 101 does have 1GB of RAM and 8GB of storage though. However, the RRP of this one is expected to be towards 149€.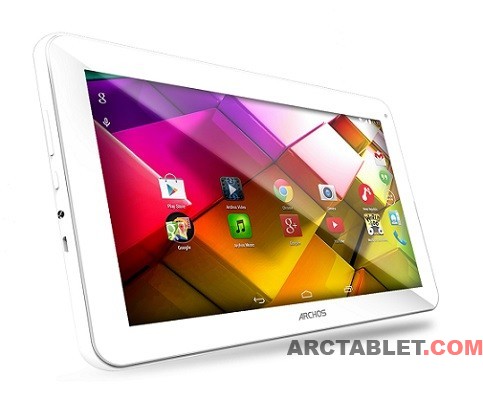 Here is full tech specs list for those that are interested:
Archos 70 Copper
Archos 101 Copper
–
Android version
Android 4.4 KitKat
Android 4.4 KitKat
Processor
Dual-Core MediaTek MTK8312 @1.3Ghz
Dual-Core MediaTek MTK6572 @1.3Ghz
Display
7.0″ TN 1024 x 600
10.1″ TN 1024 x 600
Wi-Fi
802.11 b/g/n
802.11 b/g/n
Interfaces
MicroSD
Micro USB 2.0
MicroSD
Micro USB 2.0
Camera
2 MP rear, 0.3 MP (VGA) front
2MP rear, 0.3 MP (VGA) front
Memory
512 MB
1 GB
Storage
4 GB
8 GB
GPS
Yes
Yes
Bluetooth
Yes
4.0
Dual-Sim
Yes
Yes
3G
Yes, HSDPA up to 21Mbps
Yes, HSDPA up to 21Mbps
Battery
2800 mAh
4200 mAh
Price
~€89.99
~€149.99
Dimensions
188 x 108 mm
262 x 166 mm