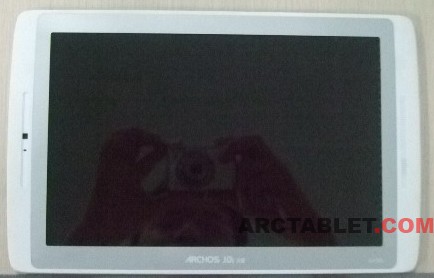 Archos has been teasing the 101xs for a long time now. First, we saw it on the press conference back in March, then we saw it on some fancy video from BFM, then it turned up on FCC and people spotted it visiting GLBenchmark and even Google Play Store. Completely unannounced and unexpected(we would not be suprised if Archos forgot about their small date mistake agreement with FCC), good guys from FCC have revealed the photos they shot of a nice looking new tablet from Archos – the 101xs.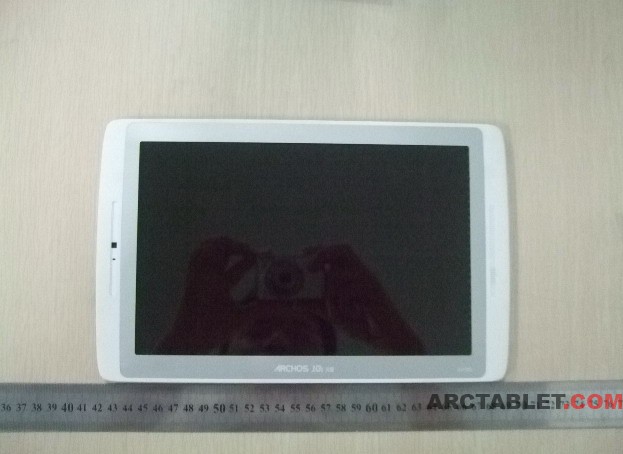 And well, we all know that this sweet stuff is not yet for sale. 😉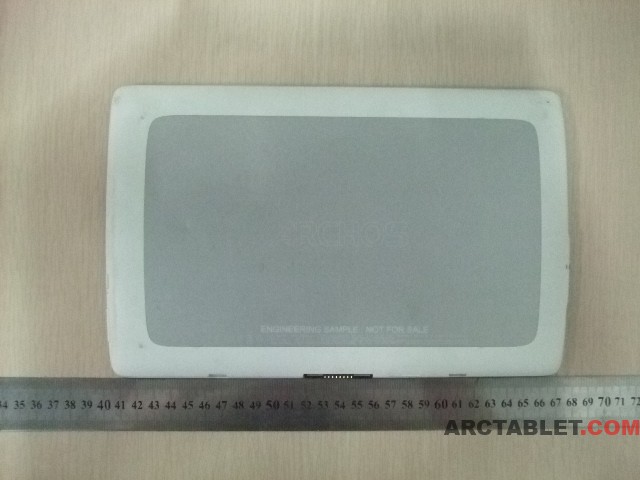 When opened up, it looks like all the space is filled up with hardware. Probably OMAP4470 and a 1280×800 screen are looking on us. There are also microSD, microUSB, 3.5mm headphone jack and mini HDMI.  Unfortunately, the full size USB port is left out.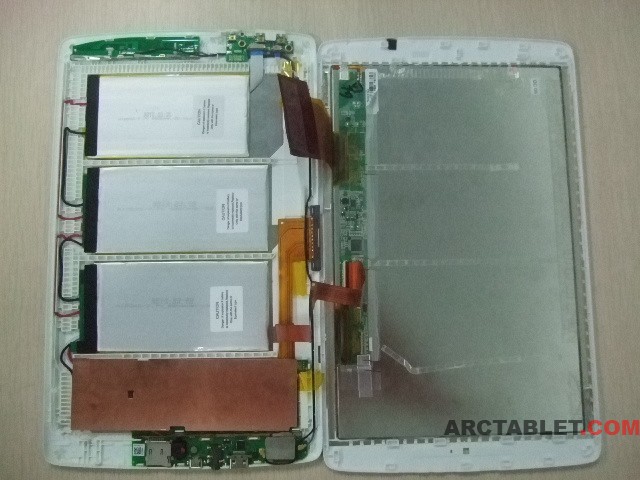 The 101 xs is equipped with an 6800 mAh battery, around the same what is in the 101G9. A little bit more compact this time.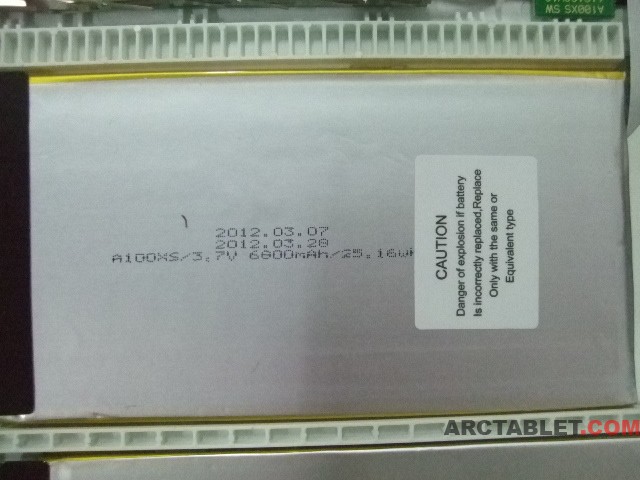 Everything seems to go white. As does the AC adapter.
Oh wait, we forgot the keyboard.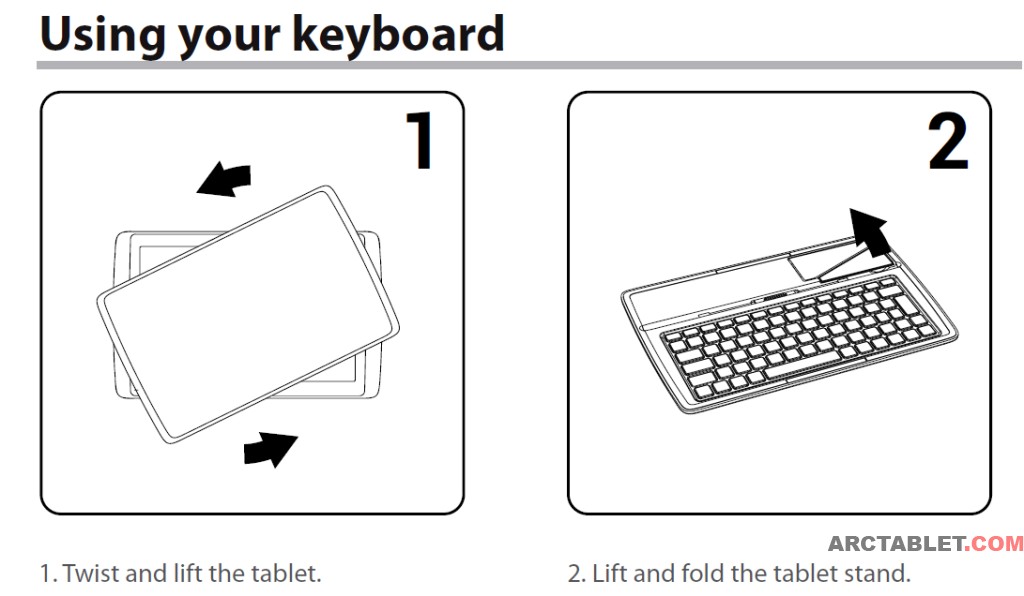 It just works. At least, it should. 😉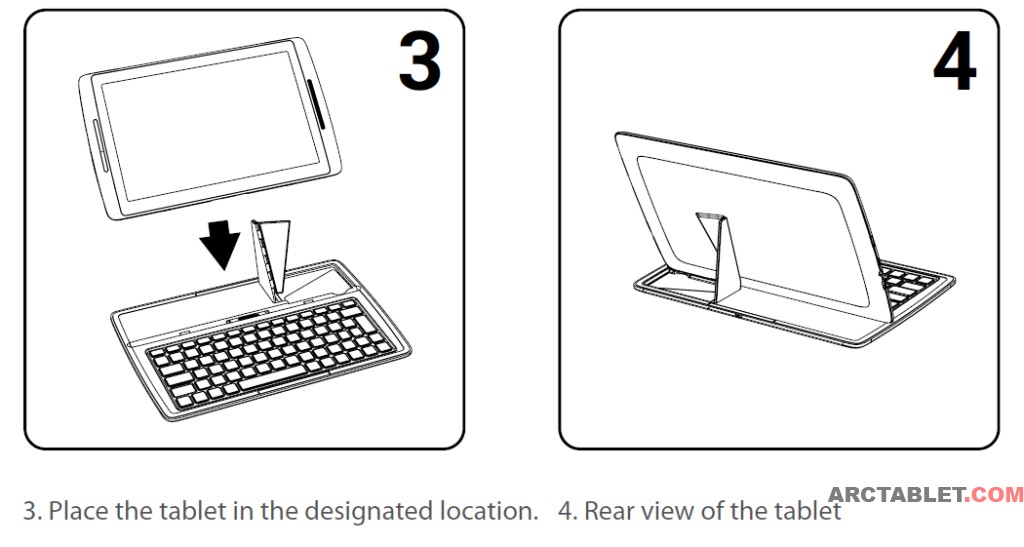 Want to see more? Enjoy.