Anticipating Flash 10.2 official release on March 18th, we have found a leaked version Adobe_Flash_10.2.155.67.apk available which installs fine on Archos Gen8 devices (Archos 101, 70, 43, 32, 28 IT).
Other tablets, such as Archos 7HT v1/v2, 8HT, Arnova 10 should refer to our specific page regarding Flash for Rockchip based devices.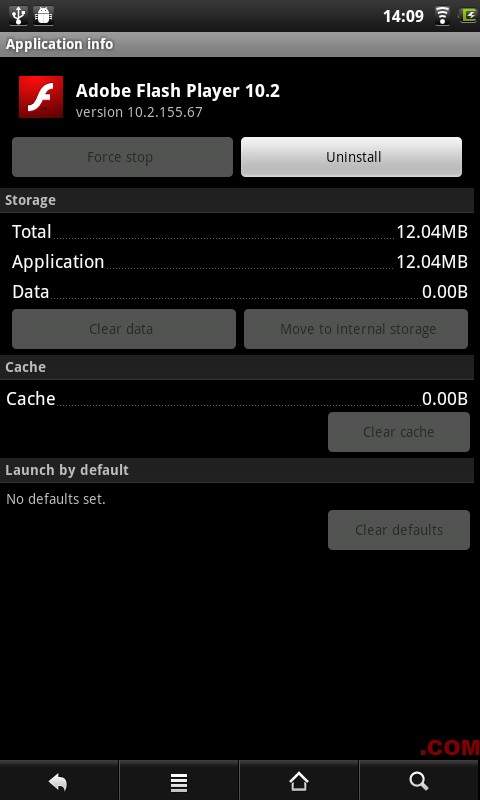 Installation is pretty easy, download Adobe_Flash_10.2.155.67.apk application, execute it, and voilà. Flash programs can now run in your Browser.
We are currently evaluating this new version performance with GUIMark please check back soon for detailed numbers.
Enjoy !