Adobe just made Flash 10.2 available as announced.
Flash Player 10.2 is optimized for high performance on mobile screens and is designed to take advantage of native device capabilities—including a new video hardware acceleration model that enables dramatically enhanced video playback—enabling richer and more immersive user experiences.
If you have Android Market installed on your device, you can find this update on Android Market application
Search for "Flash Player"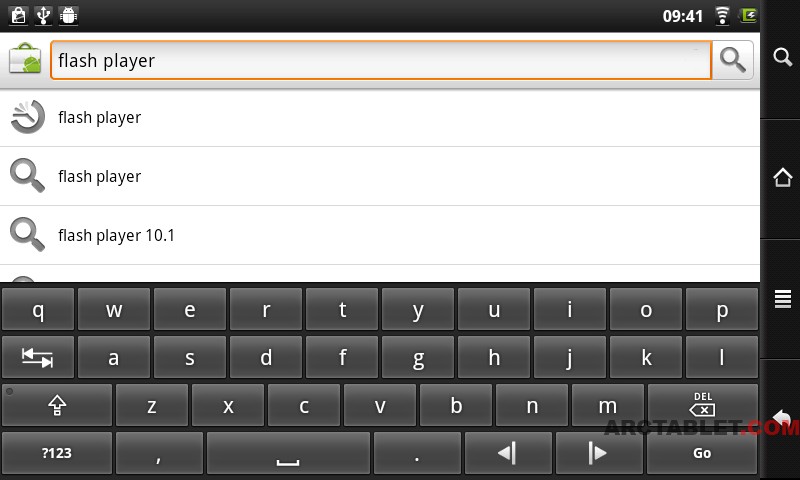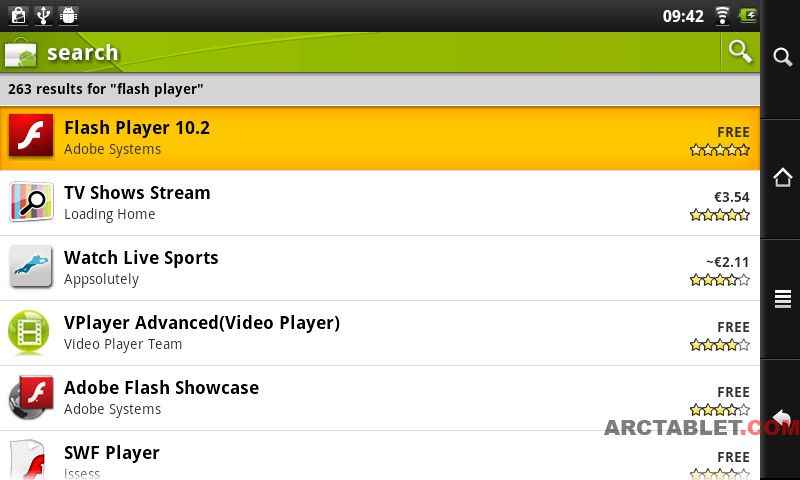 You can also use Android Market web access
Or download it here:

We do not recommend downloading it thru Archos Appslib, as the package there does not come from Adobe and is not approved by Appslib maintainers.
Archos Rockchip based devices, which includes the Archos Home Tablet ( 7 and 8 ) and Arnova currently does not benefit from the 10.2 update, they should use a specific version of older 10.1 Flash.