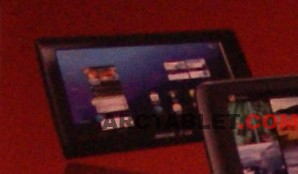 We discussed it shortly earlier, Archos is going colors. A few days ago, Arnova 7G3 and Arnova 8G3 passed the FCC.
Arnova 7G3.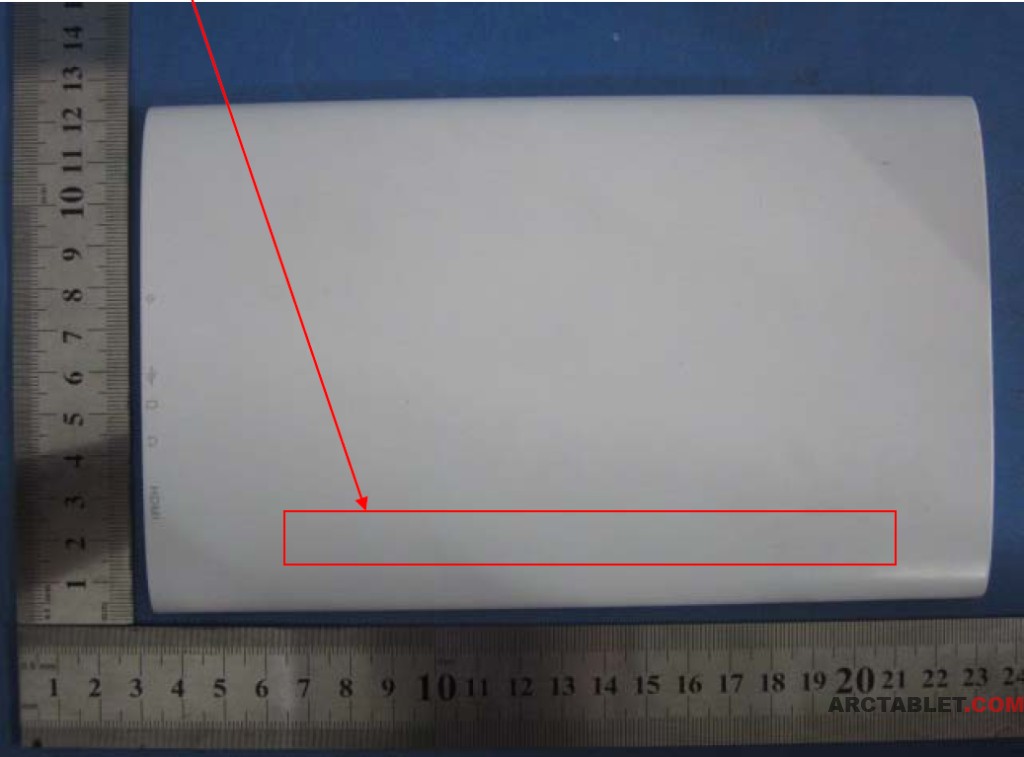 Guess what? The unit that passed the FCC, was the white one. Like you can see on the picture from the Archos conference, there will probably also be a black version. It seems like the Arnova 7G3 will even feature mini-HDMI output, until now never seen on Arnova models(Arnova 7c G3 will offer a micro-HDMI output). With the length of ~203mm and the width of 119mm, it seems like it will be nearly the same dimensions as the Arnova 7b G3. We definitely like the idea of offering tablets in multiple colors and we will look into it further soon. 🙂
Arnova 8G3.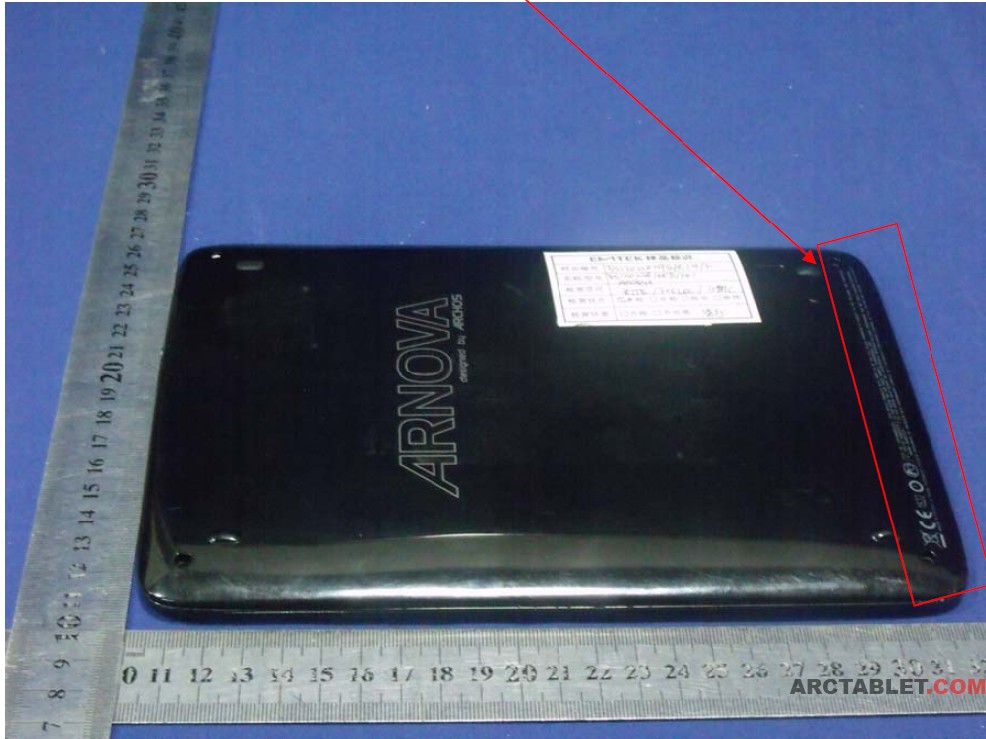 Arnova 8G3 is a follow-up to the existing Arnova 8G2 model. Like we can see on the labels placement, it is orientated for the portrait usage, like the Arnova 8c G3 which passed the FCC a week ago.
Thanks to our friends at jbmm.fr for the tip!