RockPlayer Lite version 1.7.2 edited by 品雪




in Media & Video
Package: com.redirectin.rockplayer.android.unified.lite APK 5633 kb
Description:
RockPlayer is high performance, almost all formats media player with a lot of functions. It saves your time and disk space to transcoding or format converting. Just put your video on sdcard or click the URL in browser to watch it.
It load .srt external subtitle with same name of video automatically and support .m3u playlist.
Lite version is advertisement support. Per Google request, we no longer distribute PayPal pay-able version through Google Android Market, existed user please check updates in app setting to get continuous support. If you are interesting in advertisement free version, please visit our website http://www.rockplayer.com , basically we will publish a Market pay-able version once we are allowed to be merchant.
LGPLed FFmpeg components are dynamic linked, source are available on our website.
Recent changes:
1.7.2
Fixed force close issue when handling some file/url.
1.7.1
Fixed force close issue when clicking upgrade in settings, check update.
1.7.0
Improved performance significantly.
Fixed playing music displayed for video files sometimes.
Press return key to quit playlist instead of playing next.
Improved m3u and m3u8 support.
Support big files like larger than 2G.
Feed back UI button pressing by vibrating, it can be turned off in settings.
Not display hidden file by default now
Content rating: Everyone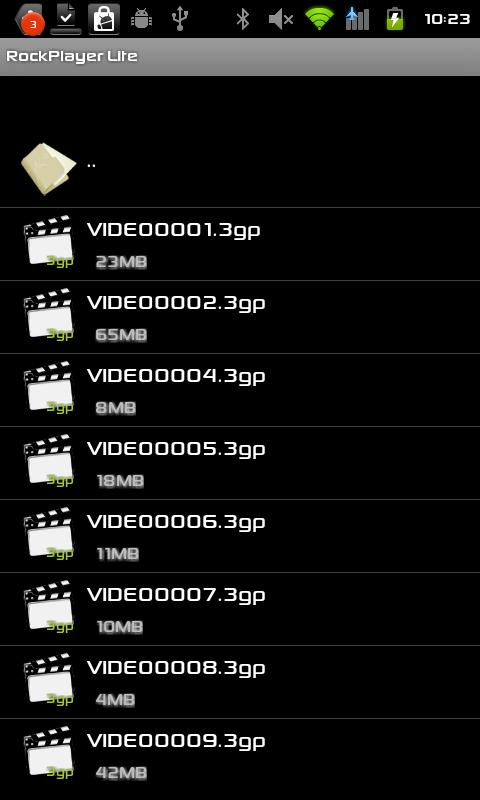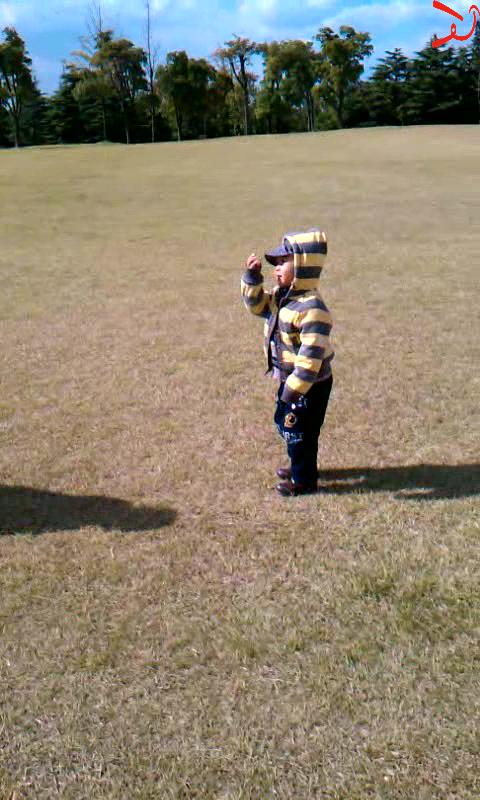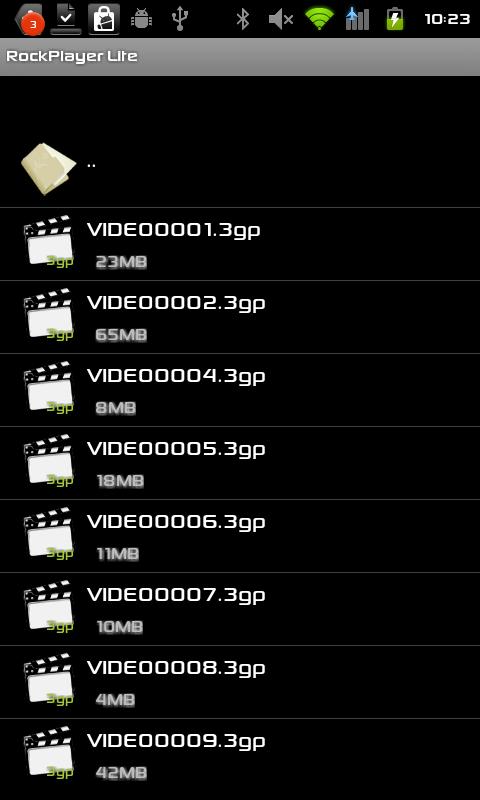 User comments:
demon: Couldn't render the flv video downloaded from youtube otherwise it's good



BooyaGadget.com: Yes indeed for Xoom Dear RockPlayer lite devs, I am very sorry that I ever tried the other players like mobo and vitalplayer. It was stupid of me, and I came back to you. It's amazing despite that kind of weak app logo, you do indeed have the best app. I




Mayank: works great with my desire hd!!!!! the audio is not that good though but with really good video quality!!!!i dont have to go with all the conversion now!!!!!!!!!!!





Chris: Great player for the fact that it can play .flv files on the phone, for me at least. Couldn't change default folder tho. Otherwise not bad





Mel: Doesn't seem to work with Skifta I was hoping this player would let me access more of my videos on my DLNA server using Skifta, but it immediately stops and returns to the Skifta menu.


Mario: Best video player out there-G2





Mike: Plays pretty much whatever I throw at it. Looking forward to future tweak and updates.





Gary : Sound breaka up on movie playback. Video quality good.

Daniel: Any chances of HDMI out support? That would be five star. DX




Rudy: Plays avi files on my Droid Incredible perfectly!





Emma: Super handy Plays formats that no other player can – which makes it super easy to show high quality video on any HD TV from my phone, via HMDI cable.





Gabe: ICS Support Since updating to Koush ICS Rom rock player doesn't load any movies..It force closes when choosing the decode method..Please Fix



Macky: Best movie player rather than MX, Mobo, QQ and other movie player





Irwan: Thanks All the way……




Kiran: Very laggy, video and audio dont sync at all. Tried many players but didnt found any, very bad, uninstall

Tyler: Great Works perfectly on Nexus1 and transformer. Plays everything I have





Gautham: Excellent Plays everything I want with no trouble. It's the VLC without being VLC





Joe: Incredible Apps Very useful apps… Thx for upload…





Latoya: Roc player Great app





Gergely: Great Would buy the full version. It is a great player. Samsung Galaxy Nexus