ASTRO File Manager version 2.5.2 edited by Metago




in Productivity
Package: com.metago.astro APK 2242 kb
Description:
Ver 2.5.2
This new permanent version includes mobile ads. The ad free version, ASTRO Pro is available below (see 'View more applications)
Features: File Manager, Backup, Image and text viewers, Networking, SMB, Bluetooth, SFTP, Zip Tar, downloader, thumbnails, search files, application manager, task manager, attachments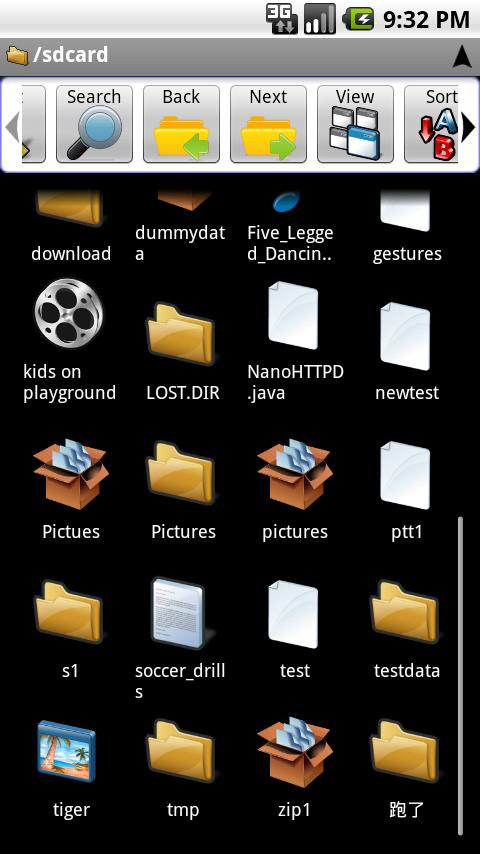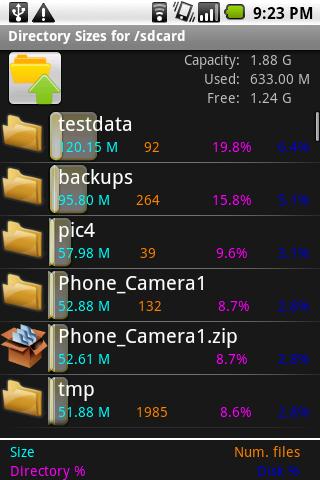 User comments:
yan: Very good and usefull,works great on froyo wildfire,keep the good work,thanks.





John R.: Works nice. MUST BE ABLE TO MOVE TO SD CARD!! May have to uninstall. Text file viewer would be nice addition.



JD: Cannot be moved to SD card I only use it once or twice a week. Waste of precious memory on phone.

cyley: Great app.





Randy: So easy to see your phones inner files – evo





Chris: It is very easy to use and convenient. Highly recommended.





Djjblanco: The best





Aman: Very very gud applet but needs work with appearance! Nd themes too ! Kindly update in the next version




draco: Been using it for months, nice and perfect,





Andrew: Great app, but if you get the Advanced Task Killer app, you will see that it keeps loading itself back into your phones memory. Not good for battery.