Cyberlords – Arcology FREE version 1.0.1 edited by HandyGames




in Arcade & Action
Package: com.hg.cyberlordsfree APK 13652 kb
Description:
The citizens of the Asgard Arcology are terrorized by corporate security forces. Lead the Resistance and save the world from total surveillance!
FULL FEATURED & FREE (with ads)!
It's the year 2173. The power of government is in decline and the world is controlled by gigantic megacorporations. People may have no political power, but they still have control over their own bodies. Powerful NanoGear implants grant superhuman abilities and transform bodies into deadly weapons. Lead your four-man team of augmented cyber-warriors on dangerous infiltration missions. Hack into camera systems and computer terminals, take over security robots and lure enemies into ambushes with mines and sentry guns. Stealth, clever tactics or brute force – the choice is yours, and remember: the future lies in your hands!
Features:
– Science fiction RPG
– Real-time combat with 4 team members
– Tactics mode: pause the action at any time
– 4 levels of difficulty
– Improve your skills with biomechanical augmentations
– Over 20 different weapons including blades, guns, grenades and mines
– Specialise your team members in stealth, combat or hacking skills
– Many achievements to hunt
– Simulated persistent world
* Xperia PLAY optimized *
Recent changes:
– Fixed some random crashes
– Made some changes for Xperia Play devices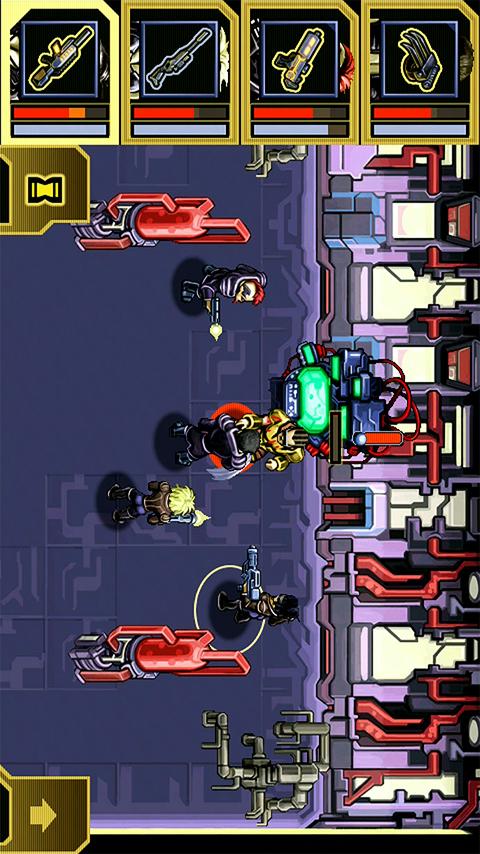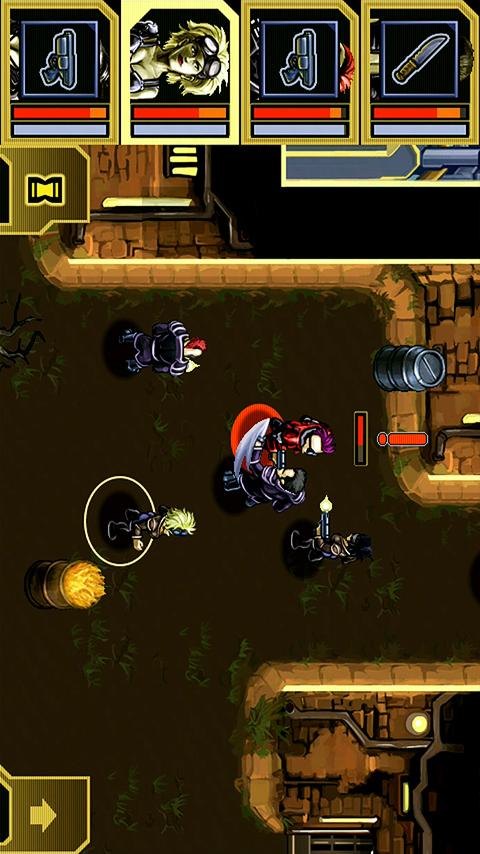 User comments:
Bryan: Good game





Daniel: Nice cyberpunk rpg reminiscent of shadowrun for sega genesis. Good game, worth your time.





terry: A fun game. Works fine on x10mini pro. Thanks for another great game.





Nurdeth: Room for improvement but basically SHADOWRUN for MOBILE. Yay!





Brian: Great game, loads of fun. Might use some improvement on the map and mission location interface to reduce time running around. Still great!




ishaan: At first it looks so boring but after playing for few min. it gets awesome……so cool game





Brandon: Best game I've played





jonathan: AWSOME!!!





bobby: Good fun. A bit involved. Good OL rpg. Love that stuff.





Audrey: This game is so cash. Really like the cyberpunk feel and the controls are simple and reasy. Kept freezing every few mins though.