Archos Remote Control version 1.00 edited by Archos Inc.





in Media & Video
Package: com.archos.remote APK 930 kb
Description:
Archos Remote Control allows you to control an Archos Internet Tablet (28it, 32it, 43it, 70it, 101it) from another Android device, through your Wi-Fi network.
It is compatible with all Android devices running Android 1.6 or later.
The Archos Internet Tablet you want to control must be connected to the same Wi-Fi network as the device running Archos Remote Control.
The Archos Internet Tablet must run firmware 2.3.20 or later.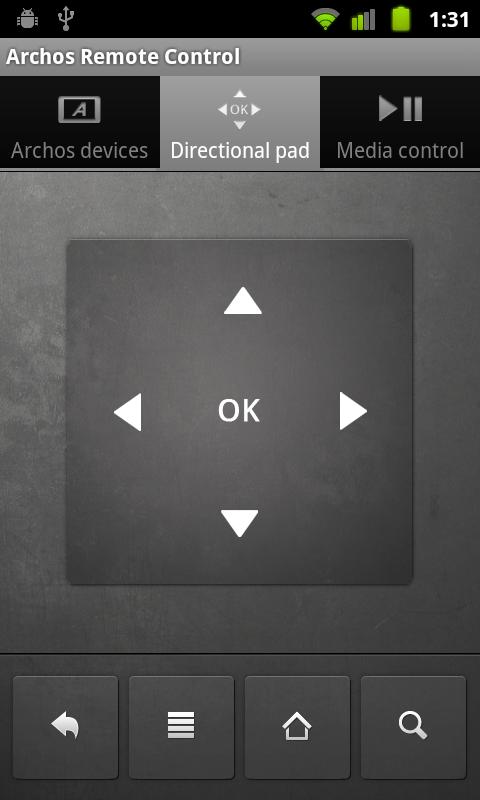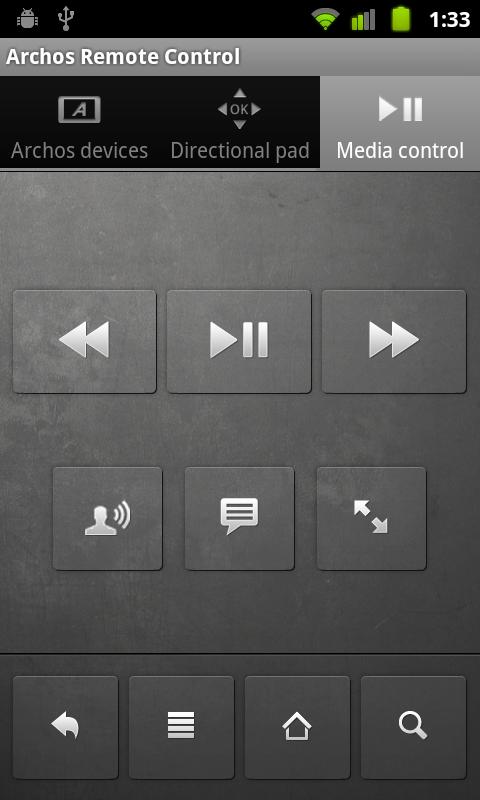 User comments:
Vladoman: It works great