On the official Arnova website, there appeared a link for a not yet announced Arnova 8b G2 model.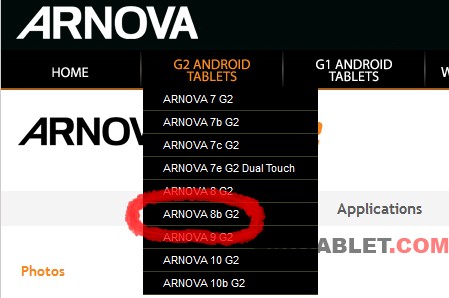 They have al ready set up pictures on the site, but we get an 404 Not Found message. Normally we get a 404 Not Found text, but earlier today we got redirected to an 404 page. Arnova just fixed it and now you get just the 404 text like there are no pictures stored on the website… The only unprotected picture on the website is the title:

Let's discuss what it could be. It could be the same device like the Prestigio Multipad PMP5080B:
Prestigio al ready offers rebranded Gen8 and Arnova devices. Prestigio was also the first to offer Arnova 84 a-like model. Now they also have an updated version of it, so we could soon see the Arnova 84G2 model.
However, I think that Archos would slightly change the design of the model above and come with something like this: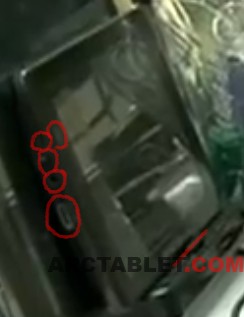 The device on the photo above comes from Archos december video. You can see that the screen size should be ~8″ 4:3, there is Archos/Arnova branding, there seems to be an HDMI-output, some other ports and a front camera/light sensor. The device itself looks like an iPad what suggests it's an Arnova.
Another possibility is an Arnova 8b G2 model shown in China back in October.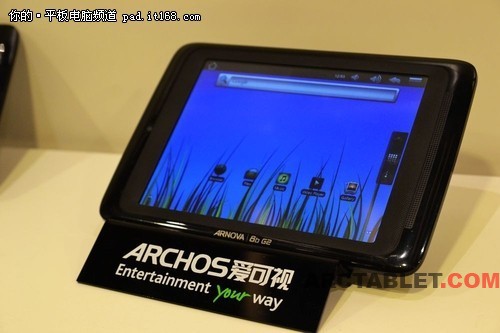 This guy has the highest chance of the three options to be "the one".
Like most other Arnova models, it should have RK2918 running at 1Ghz, 512MB of System Memory and run Android 2.3, but nothing has been confirmed yet. What ever it will be, hopefully they will announce it in the coming days and we will get to know more about it. For now, make your bets and we will see. 😉