Latest firmware and custom root ROM
[ RK3288 ROM ] Pipo P1 3G LineAgeOS 14.1 custom root firmware (2017/04/09)
[ RK3288 ROM ] Pipo P9 LineAgeOS 14.1 custom root firmware (2017/01/01)
[ RK3288 ROM ] IFive Air LineAgeOS 14.1 custom root firmware (2017/03/04)
[ RK3288 ROM ] IFive Pro2 PhoenixOS custom root firmware (2017/03/19)
[ RK3288 ROM ] IFive Pro2 MM 6.0.1 custom root firmware (2017/03/18)
[ RK3288 ROM ] Pipo P9 4G LP 5.1.1 custom root firmware (2016/12/12)
[ RK3288 ROM ] Haier Pad 971 LP 5.1.1 custom root firmware (2016/08/04)
[ RK3288 ROM ] IFive Air MM 6.0.1 custom root firmware (2016/06/05)
[ RK3288 ROM ] ifive Pro 2 LP 5.1.1 custom root firmware (2016/06/03)
[ RK3288 ROM ] Pipo P9 MM 6.0.1 custom root firmware (2016/01/28)
With 2014 being the year of all kind of connected objects, more and more companies are introducing their smartwatches. As a forum post on...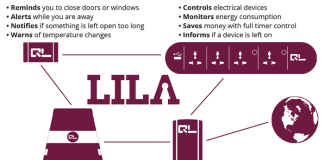 Following the succesful Webee campaign on indiegogo.com, LILA is another home automation project on Kickstarter. On a few points, it is quite simillar to...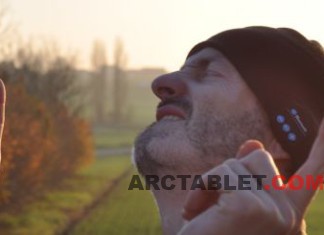 Just in time for a cold Christmas, we have found a nice Bluetooth Beanie to keep your ears warm while listening to music or talking...